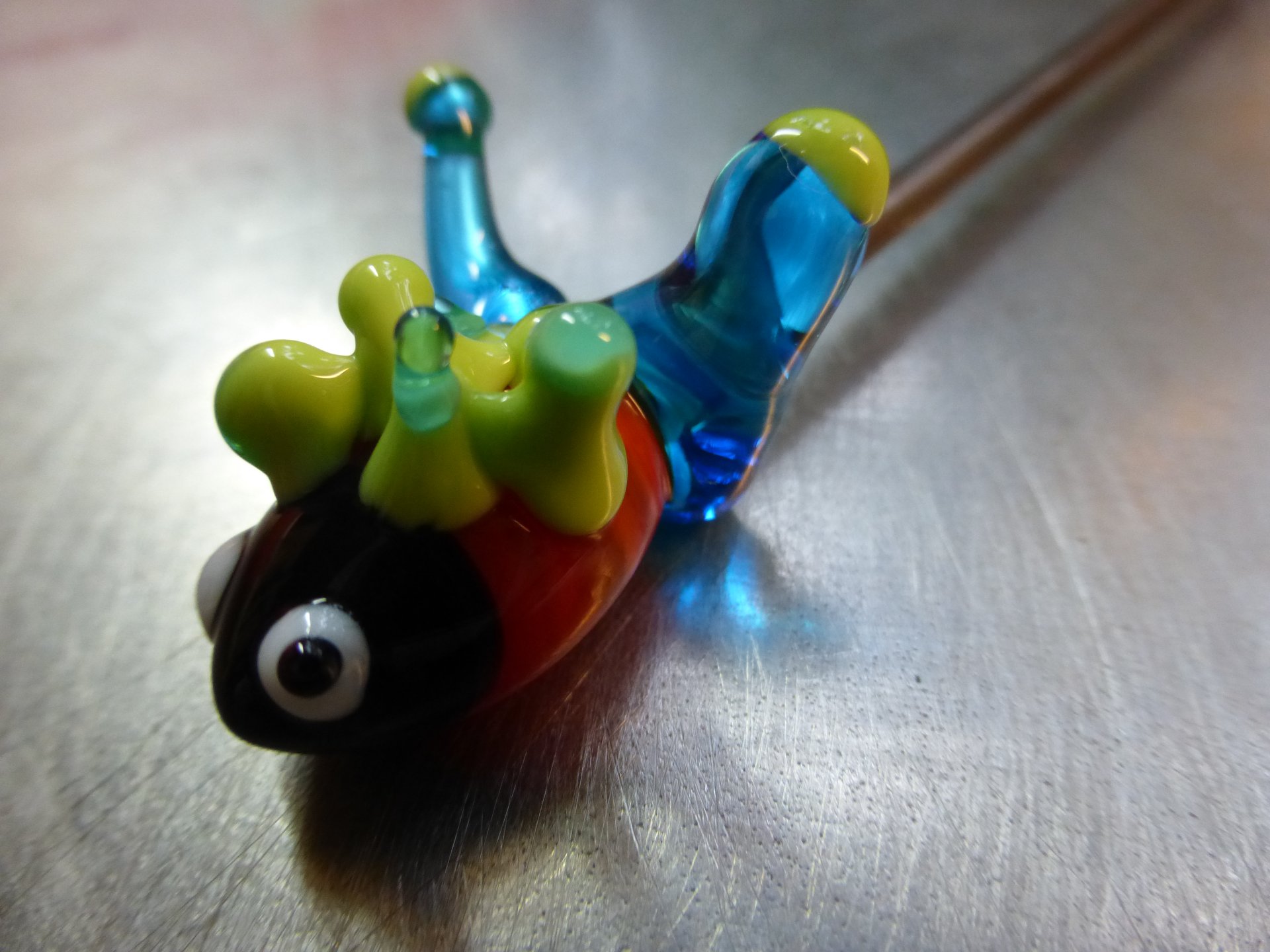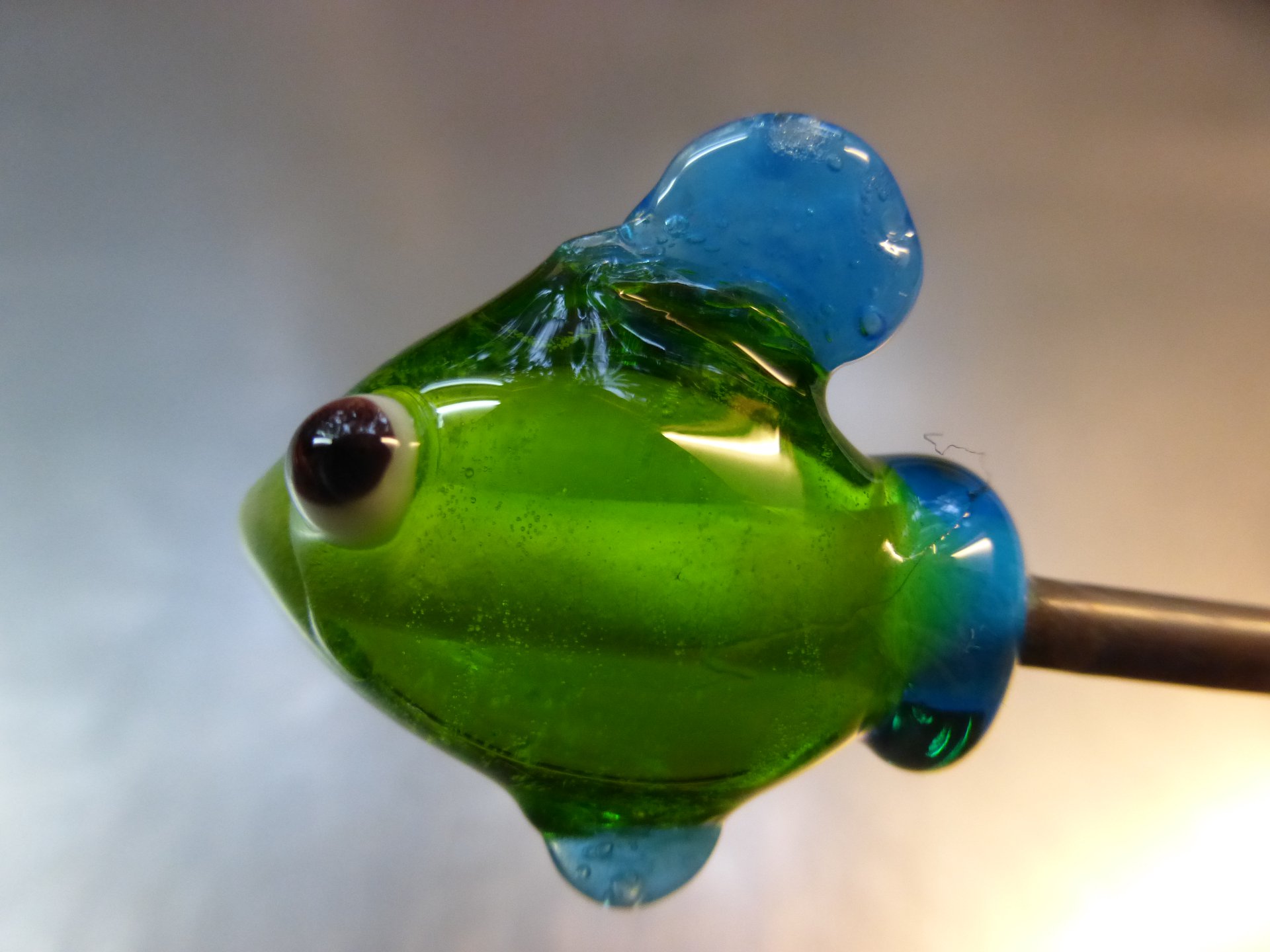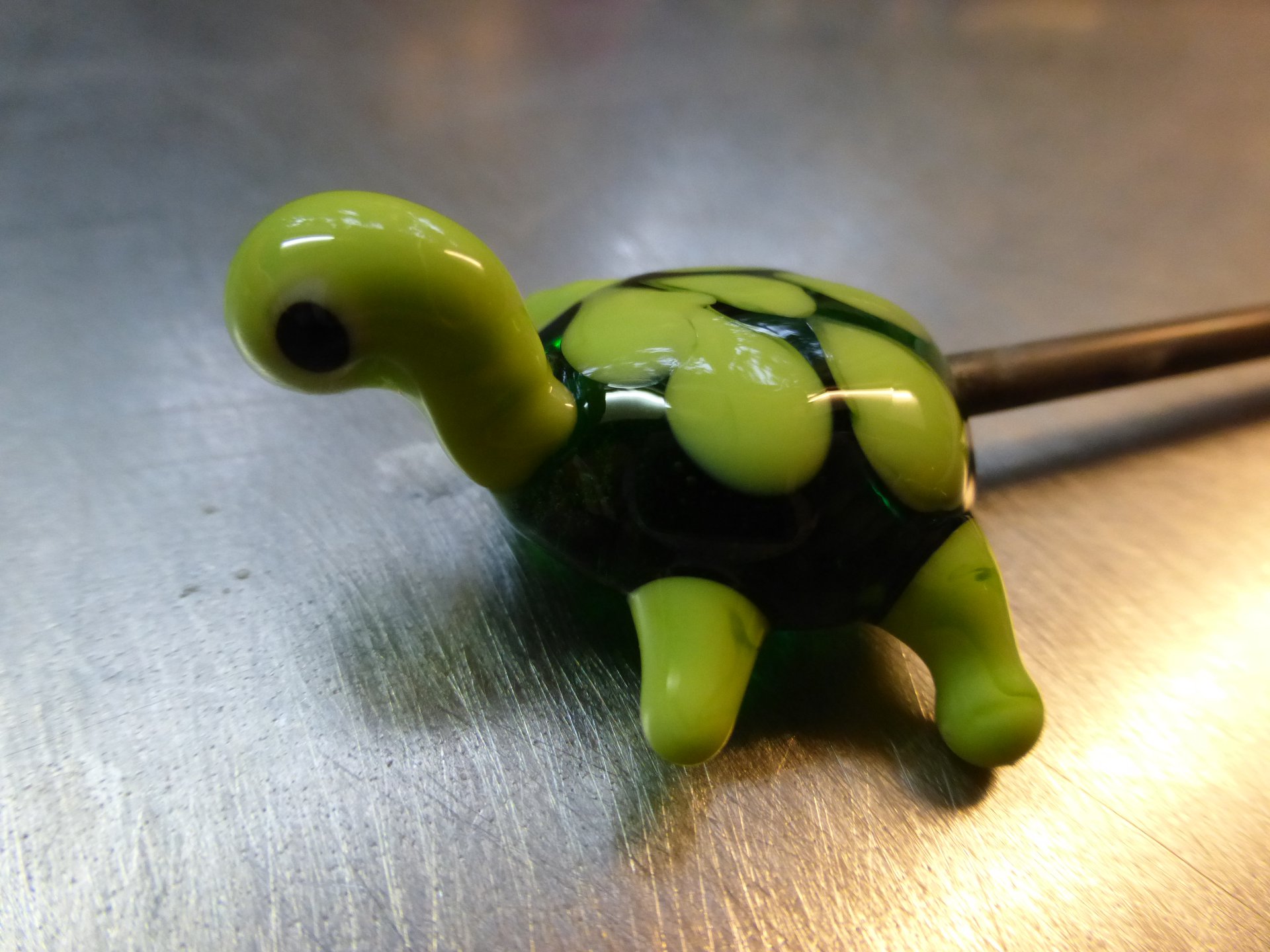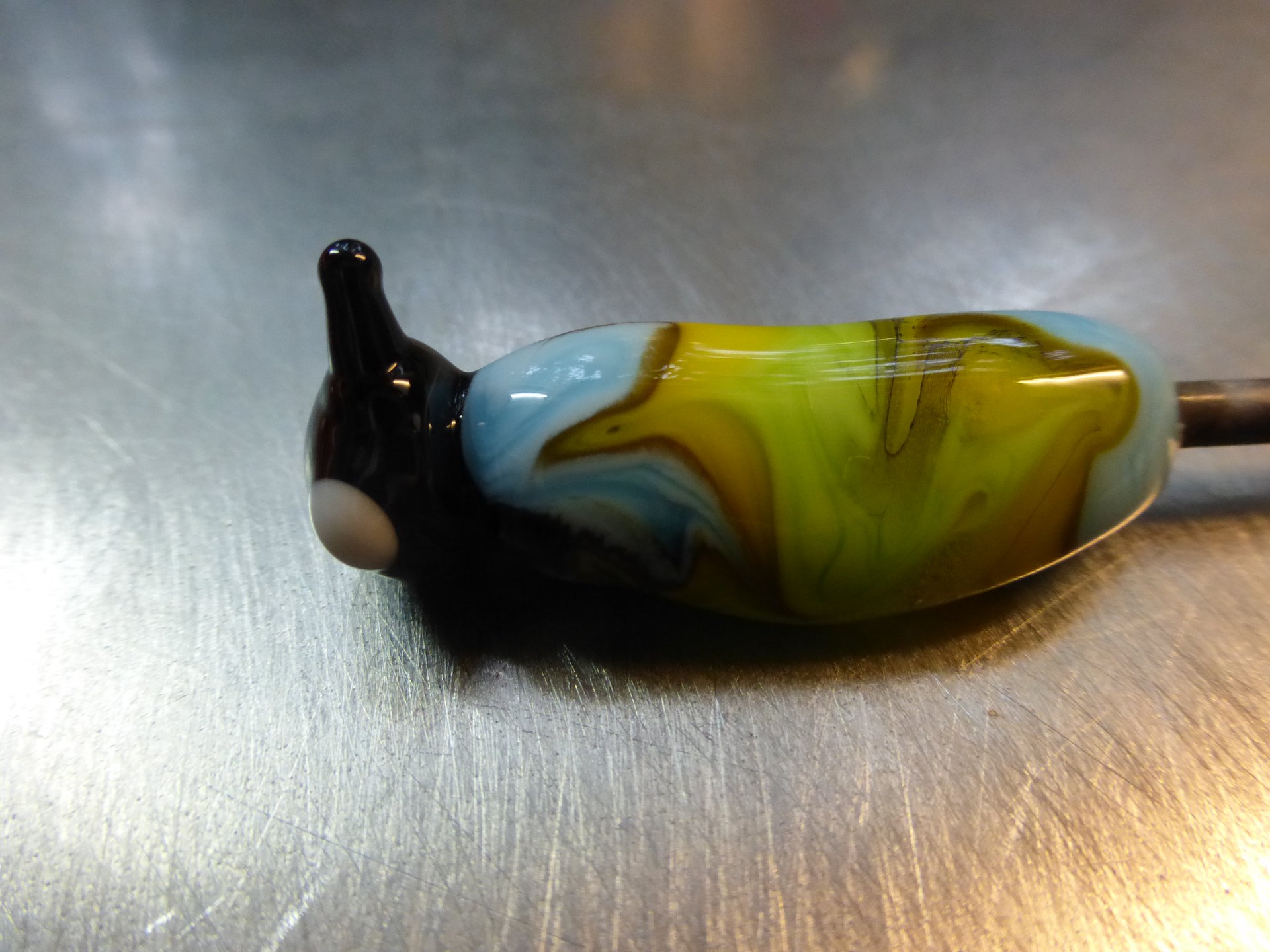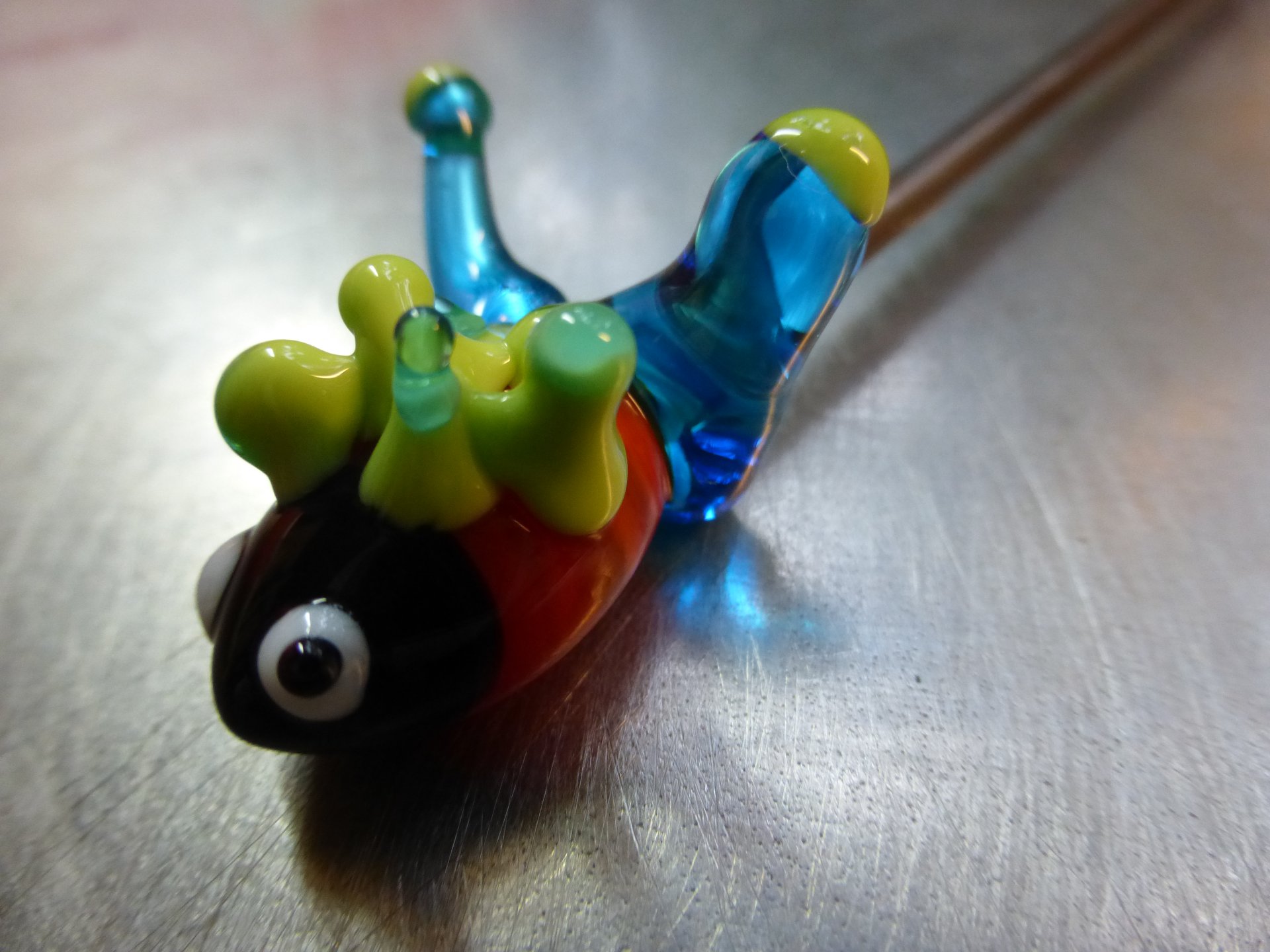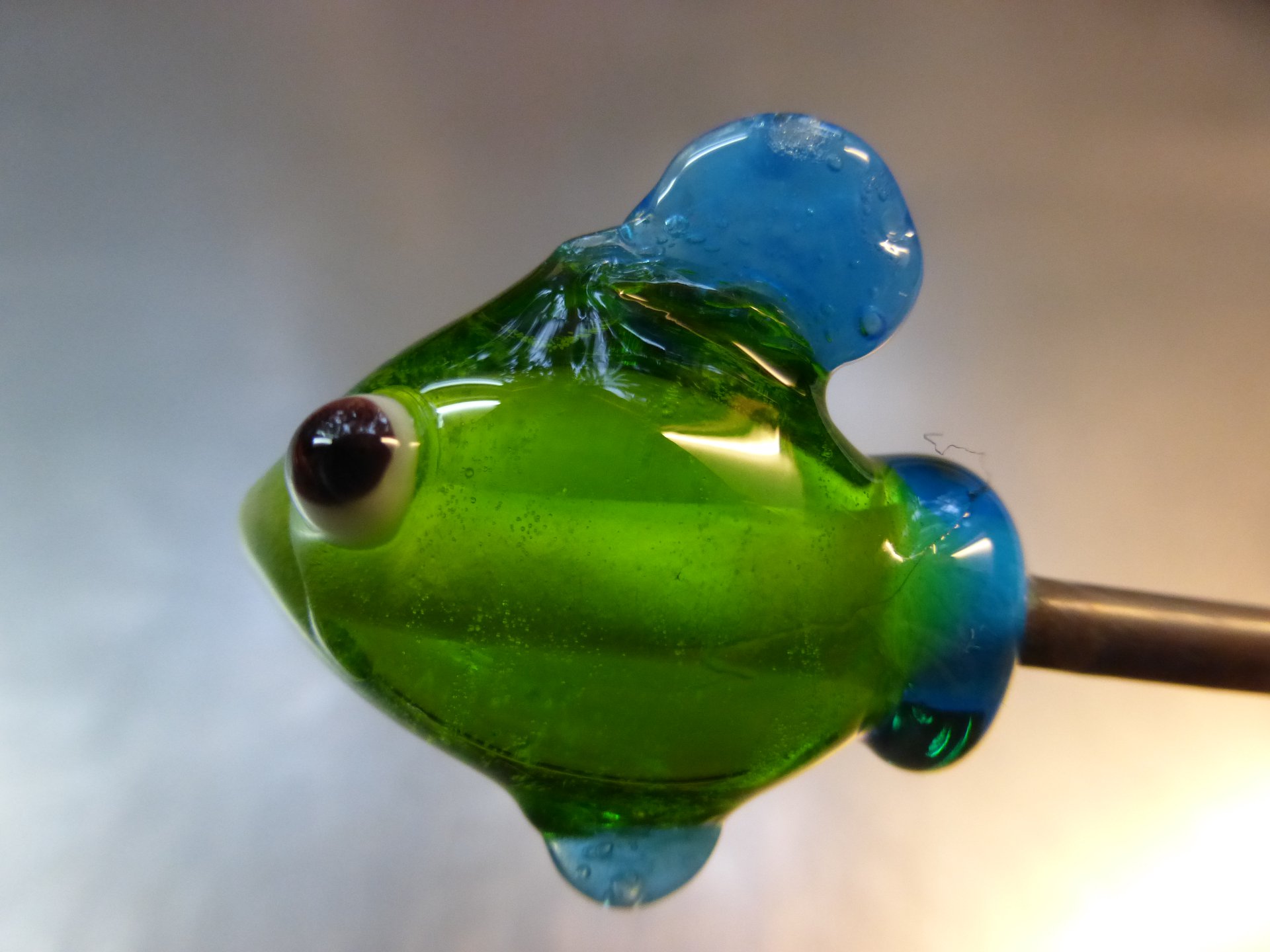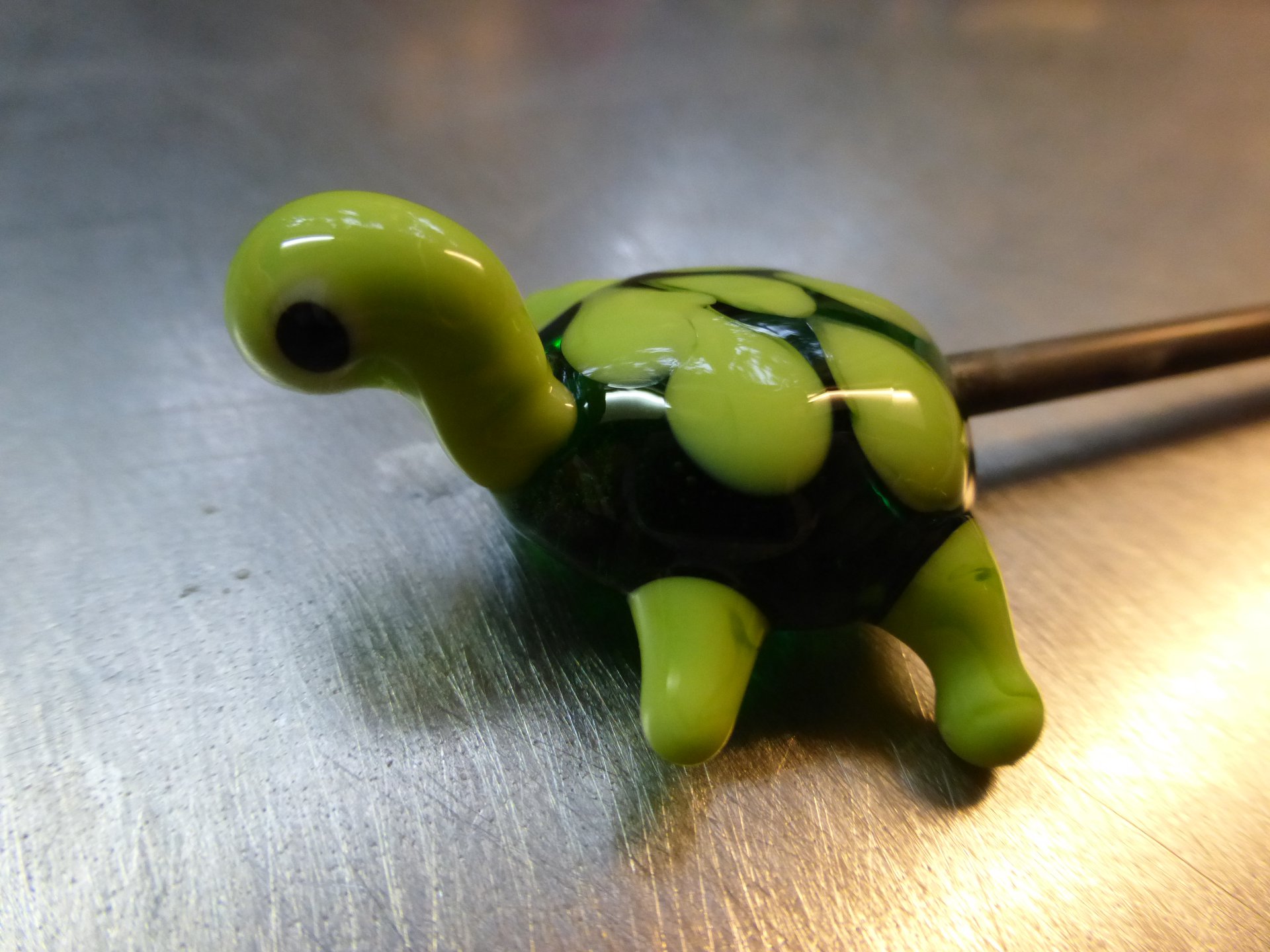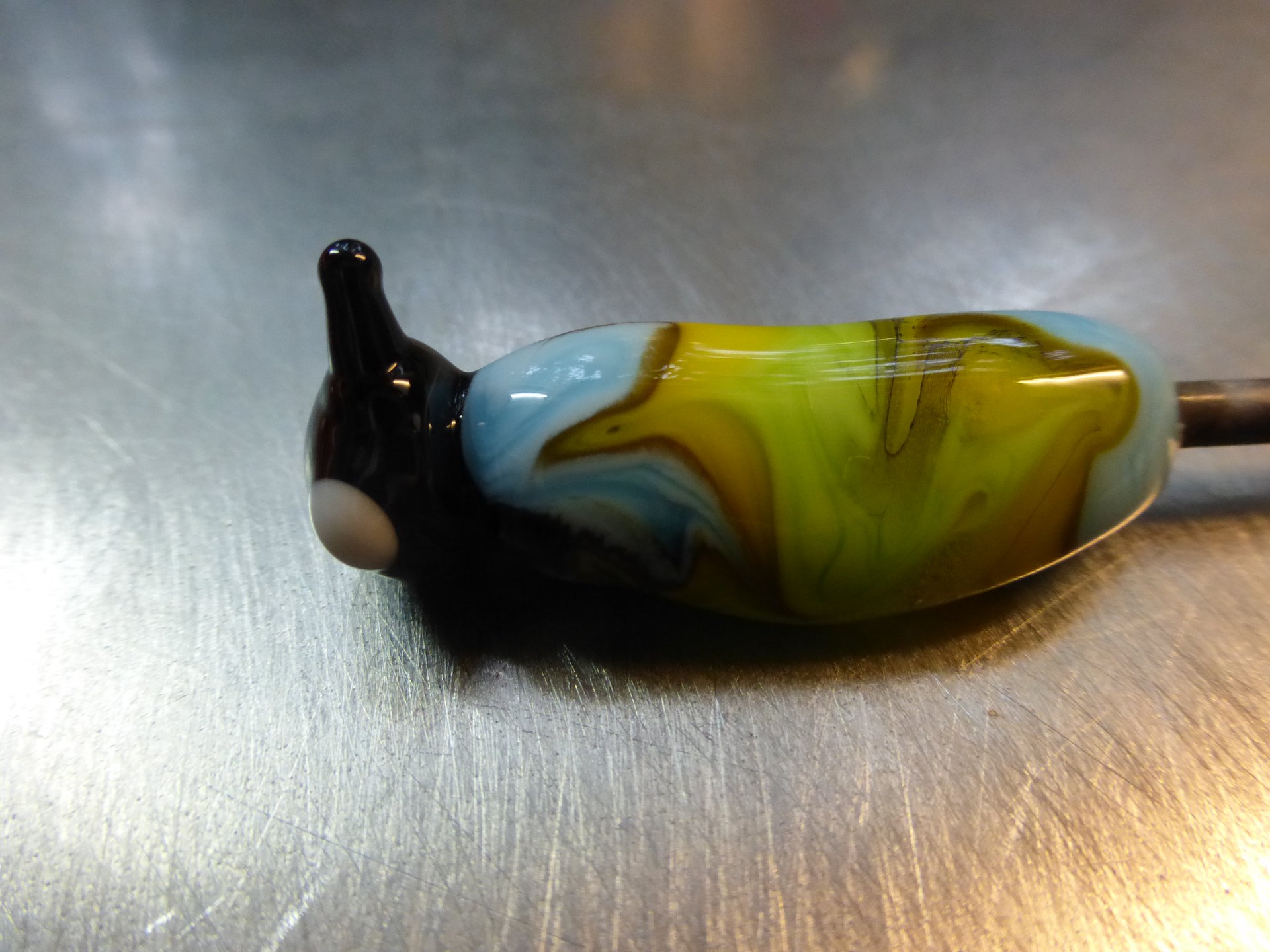 27 april 2018
music box with glass shakers and a red galaxy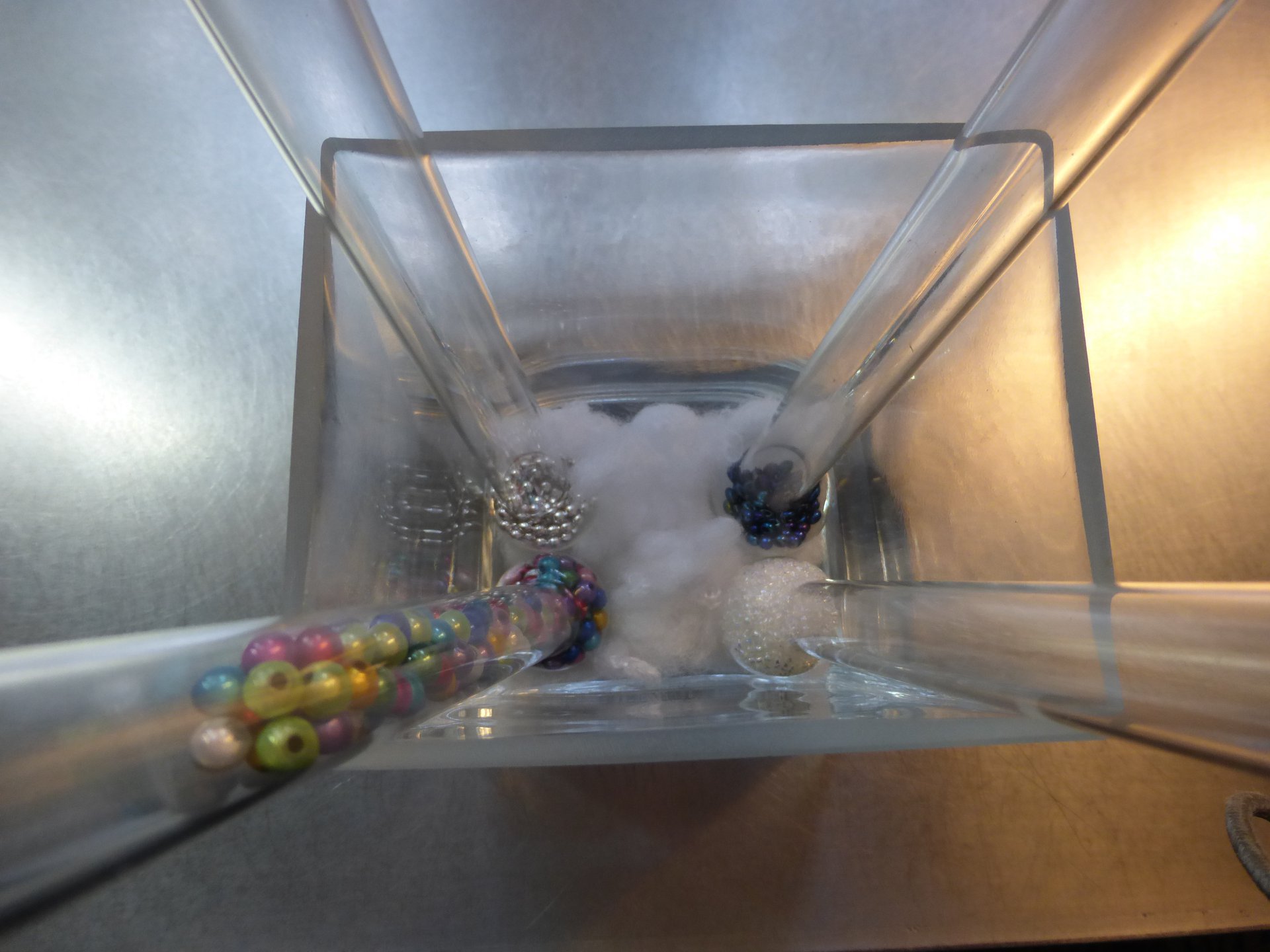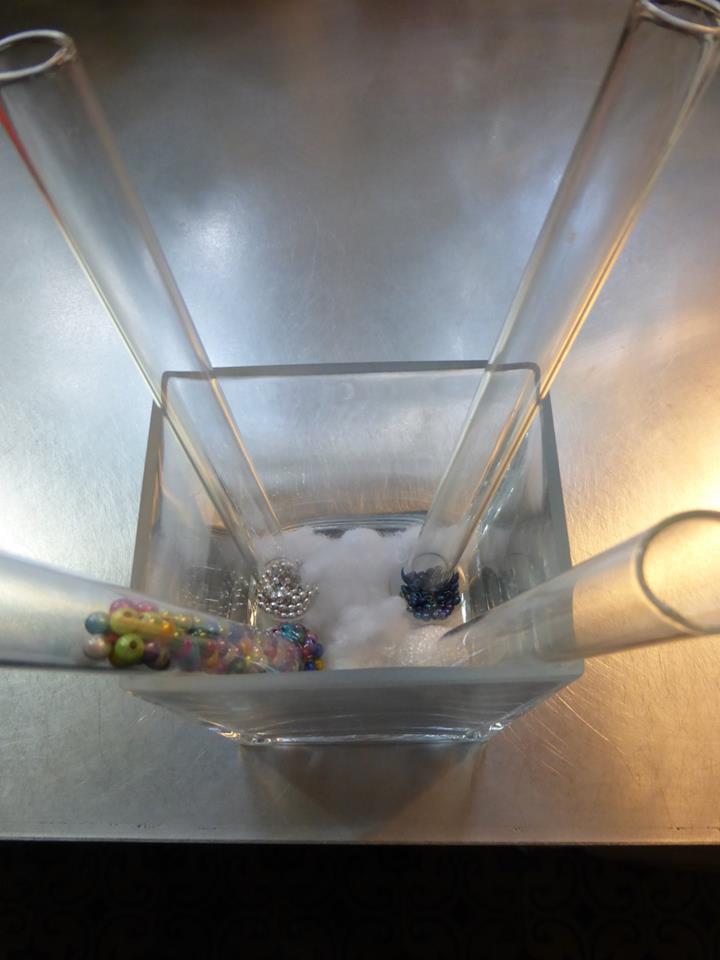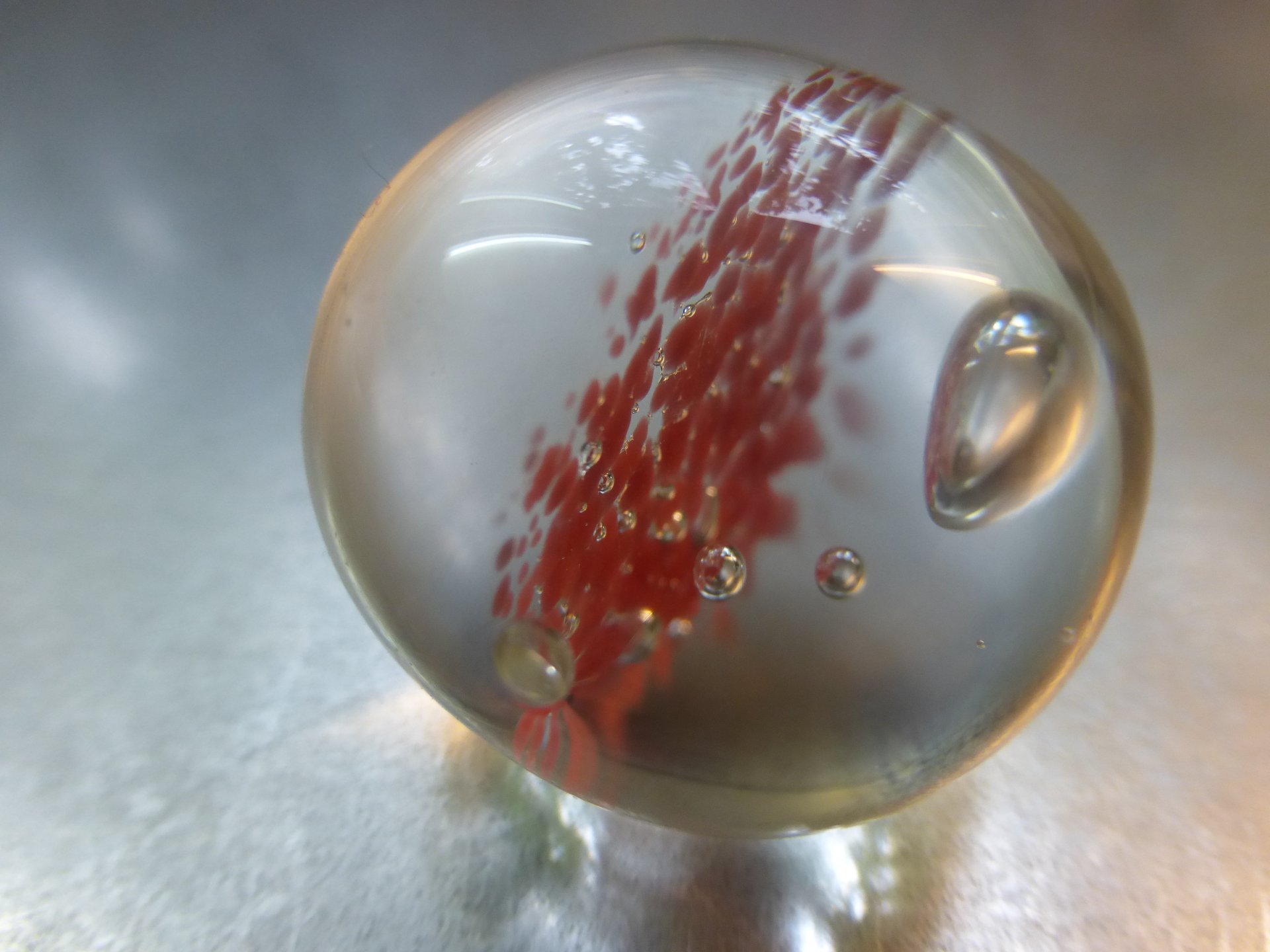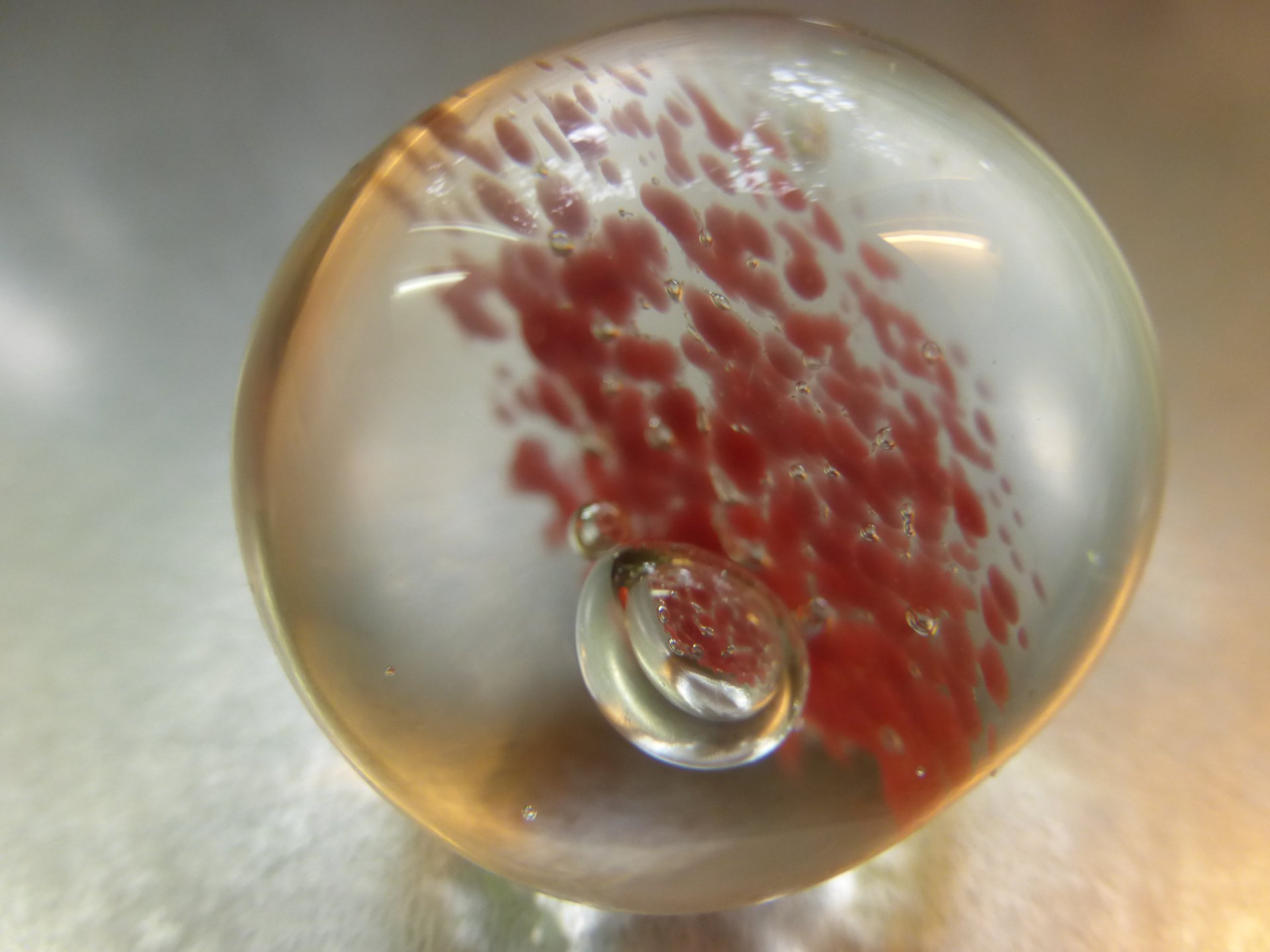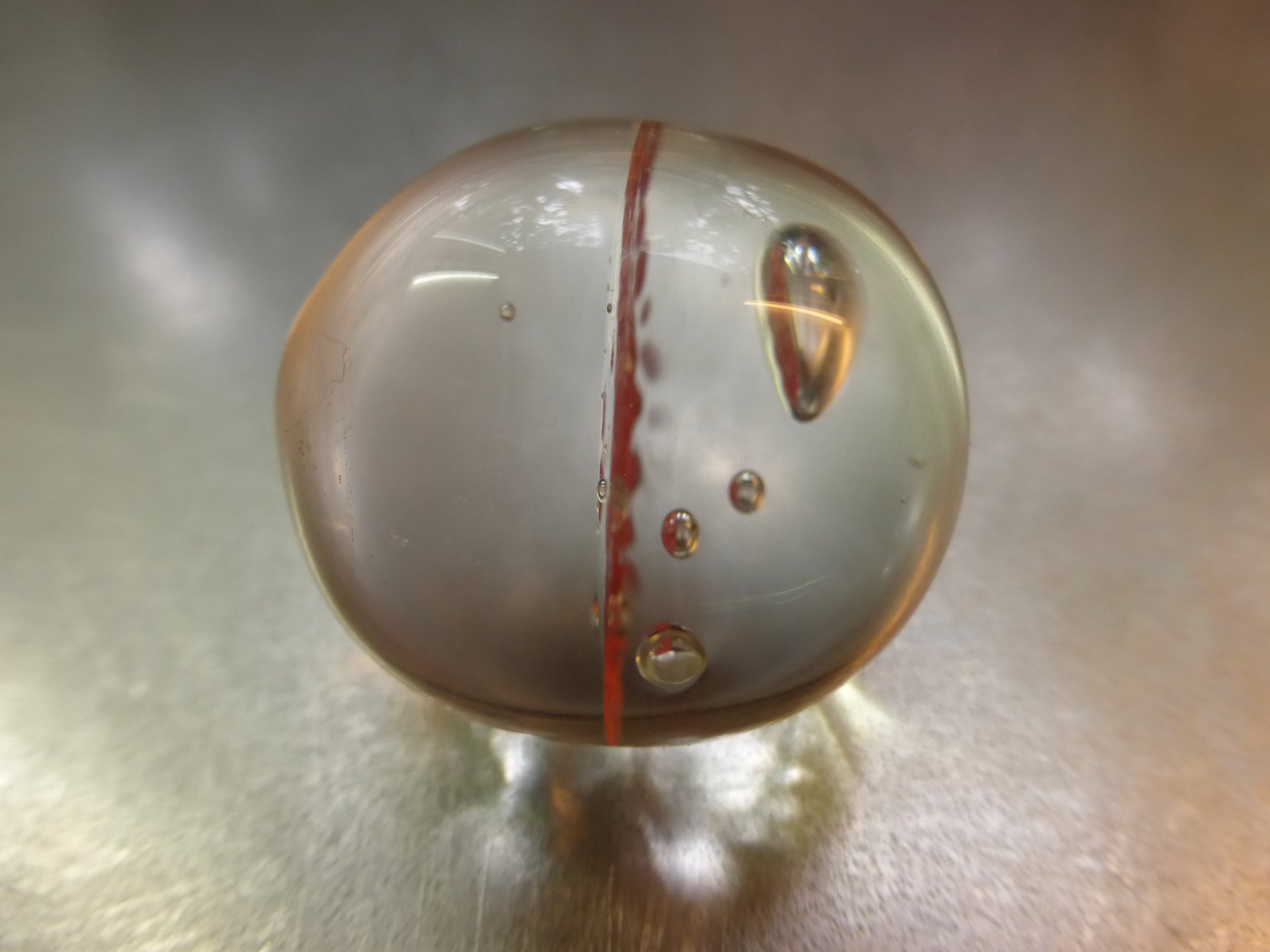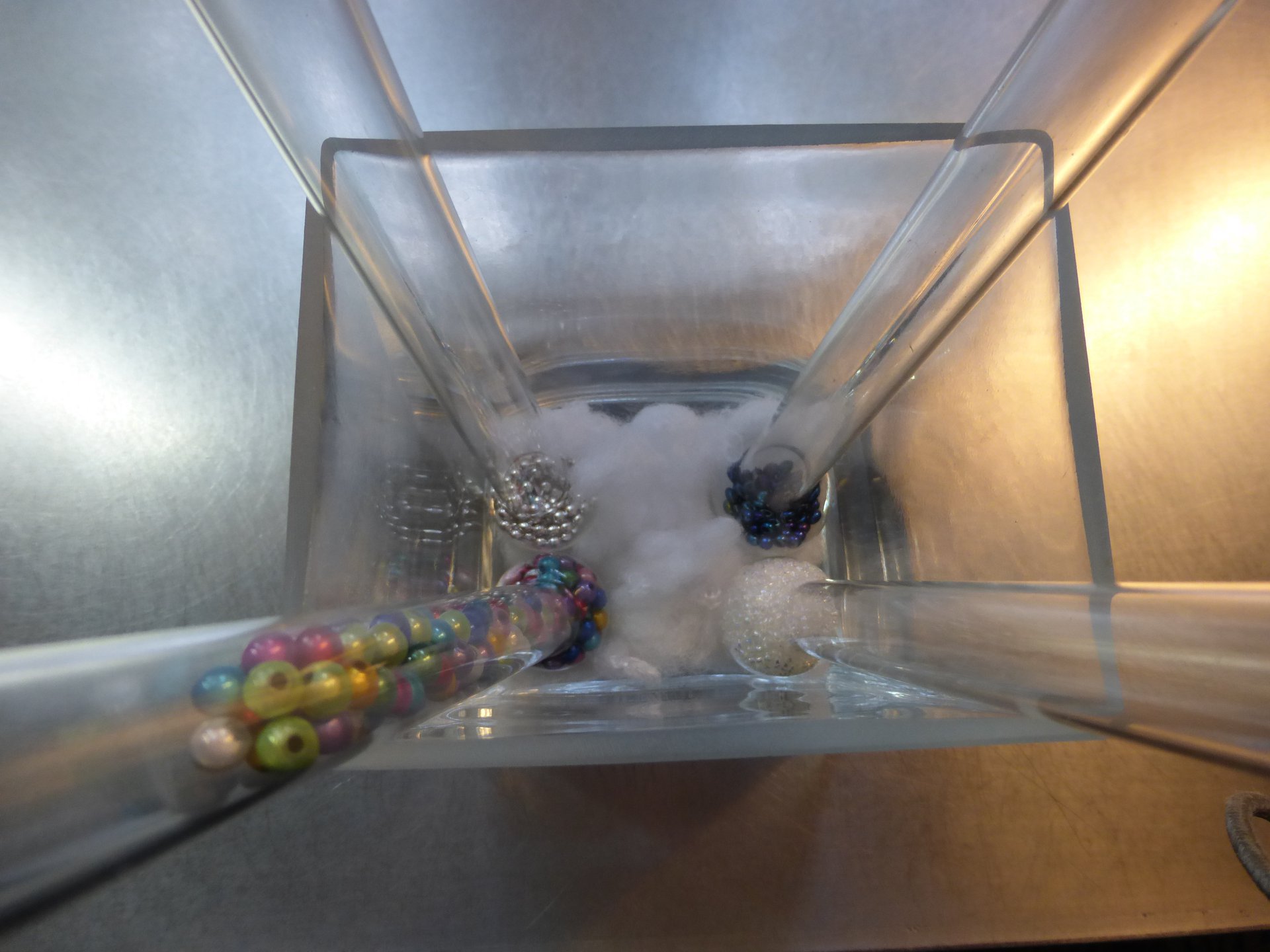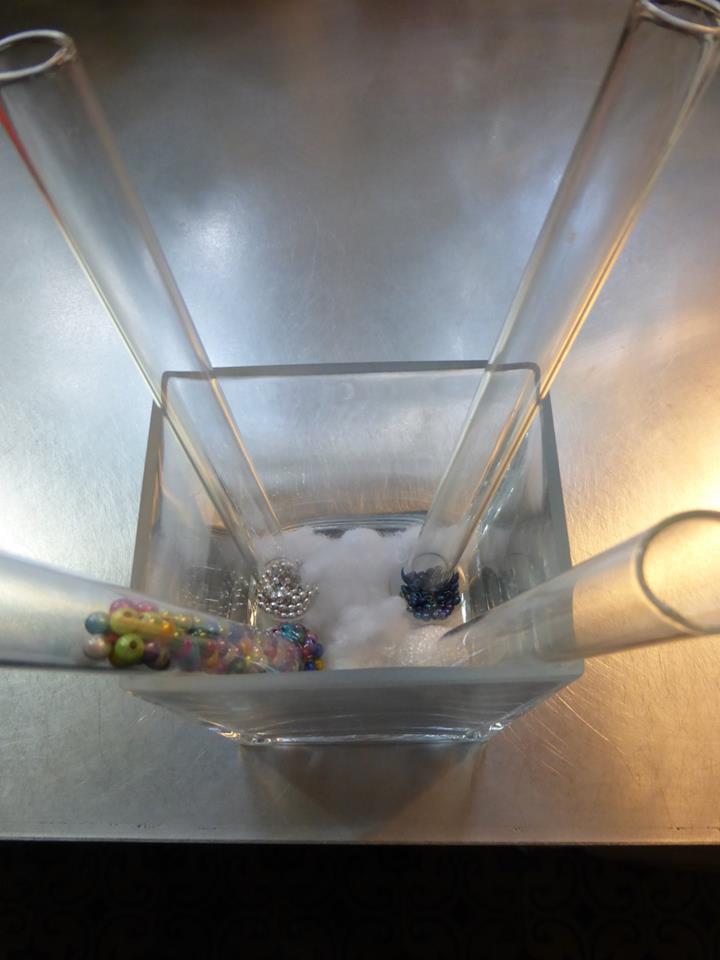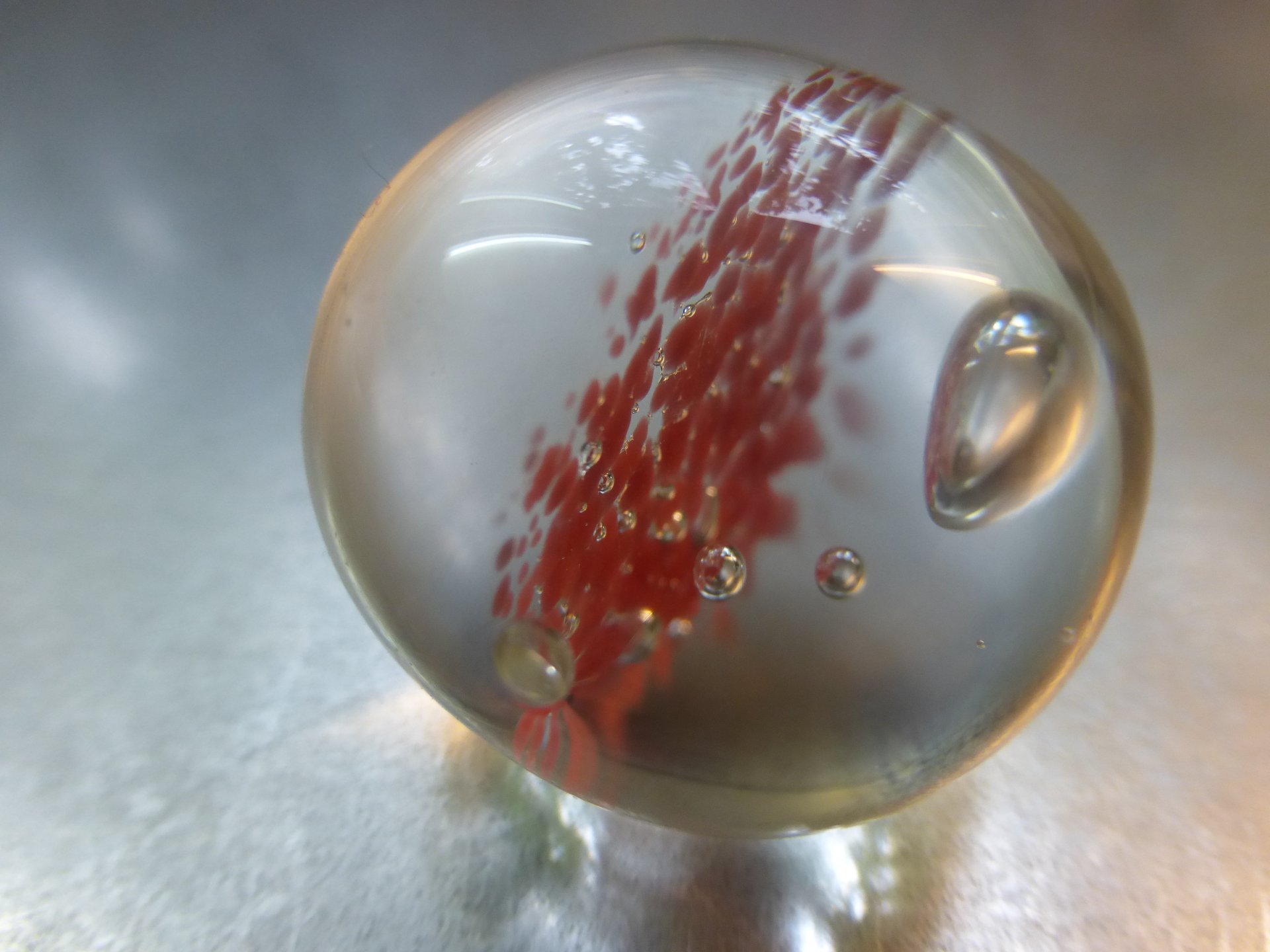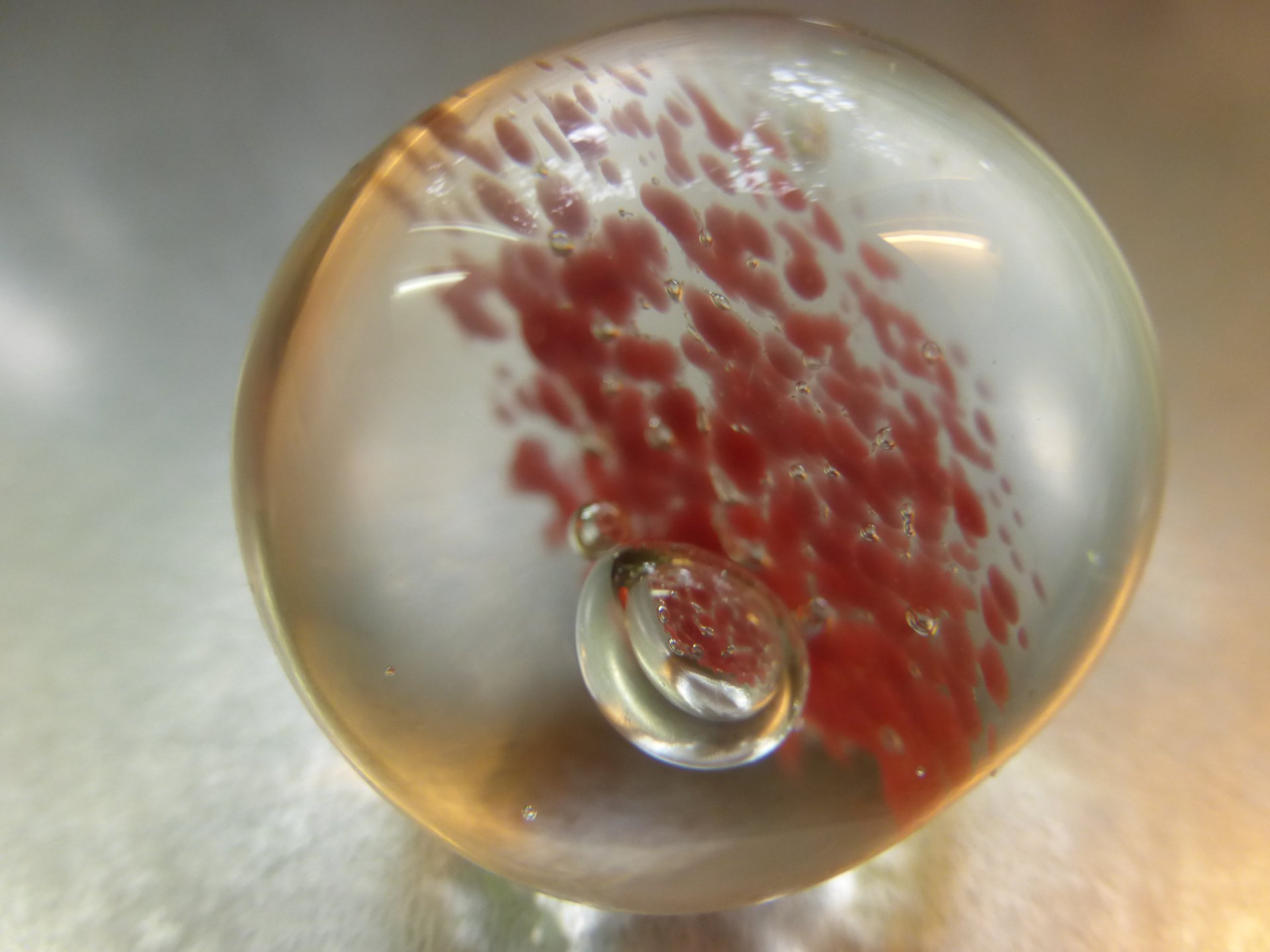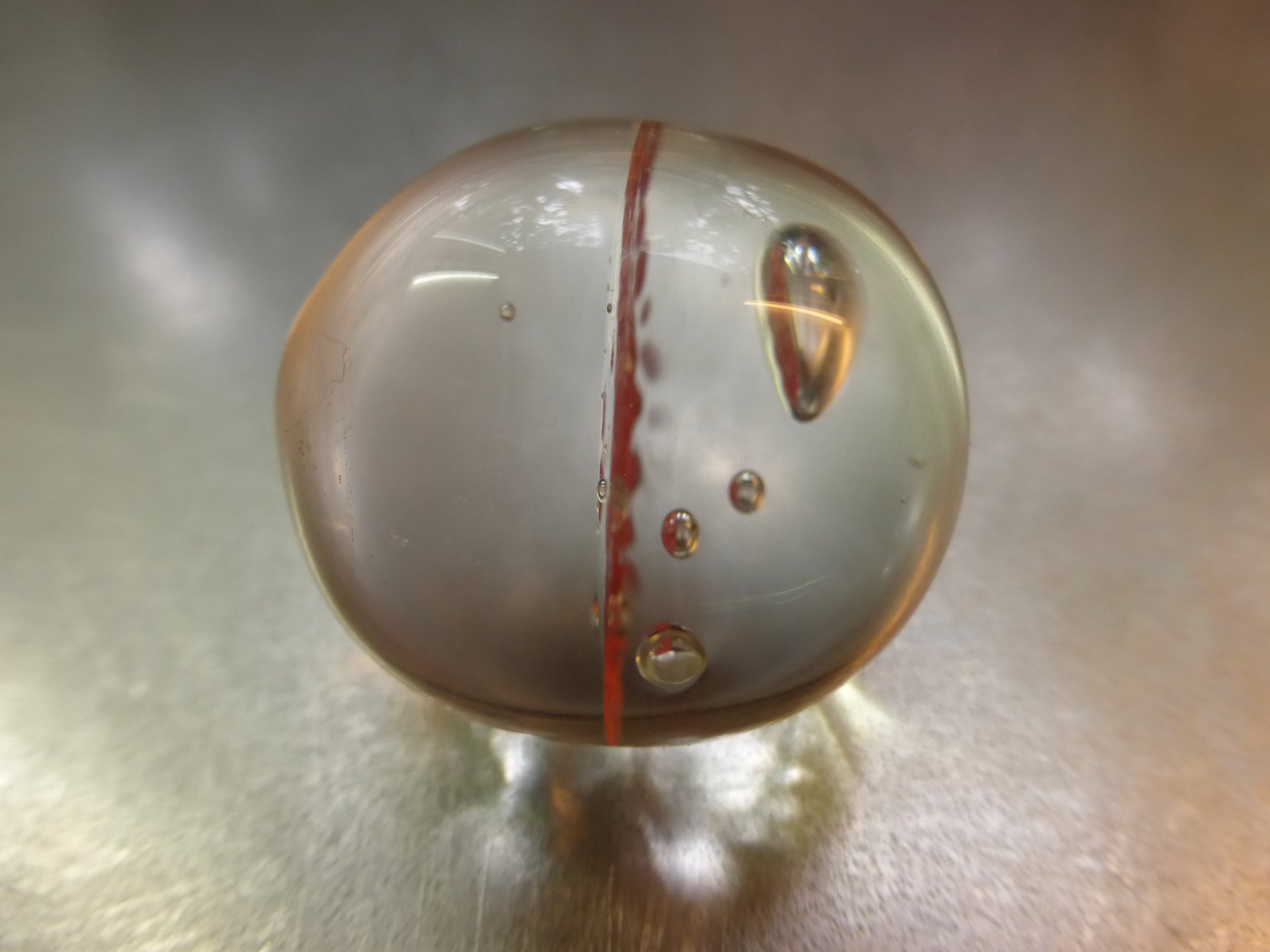 22 april 2018
just invented the so called "egg-marble"... :P
but now at least the colour is in the right place ... :D
isn't that what we call progress in our society? hahaha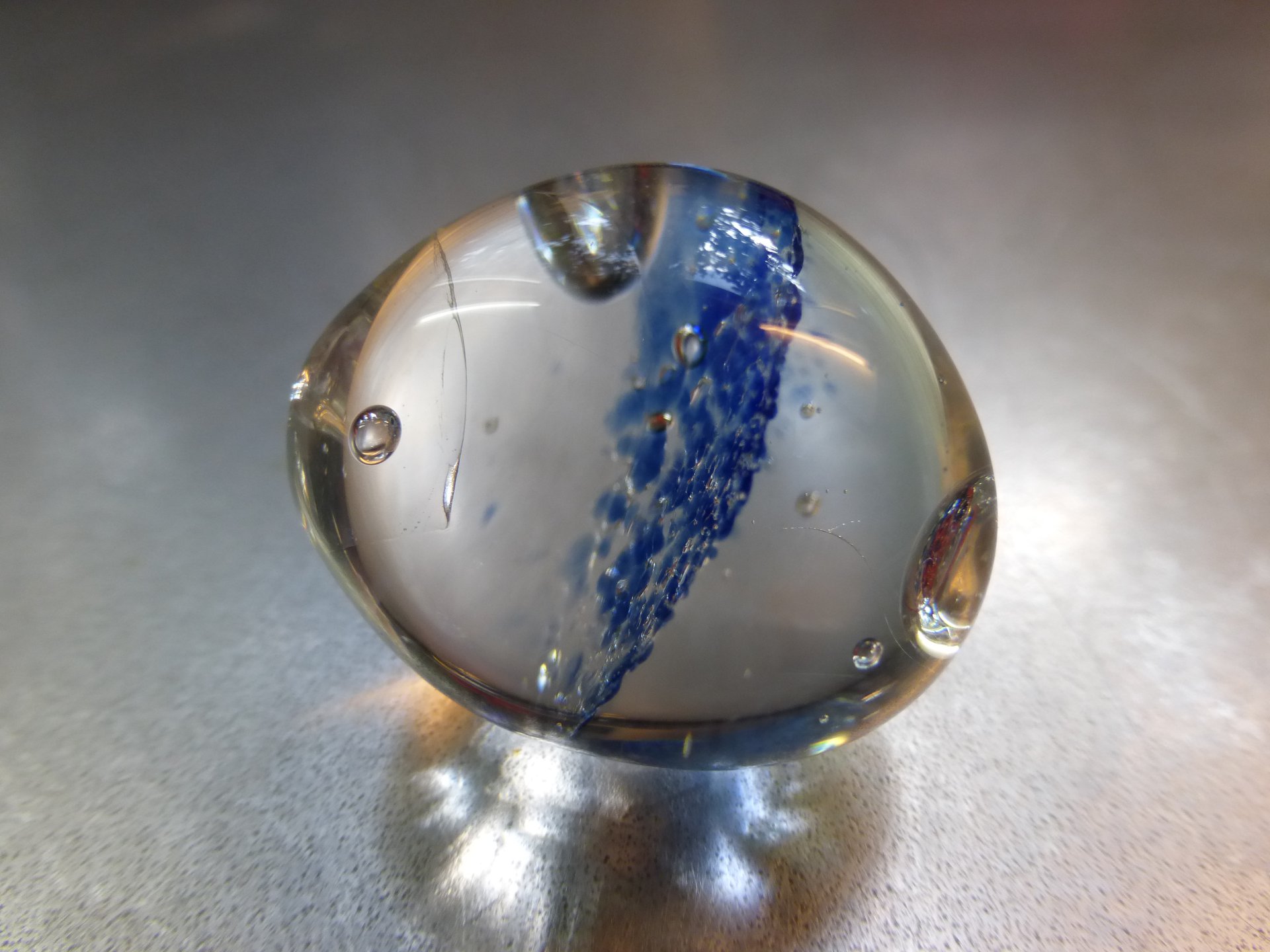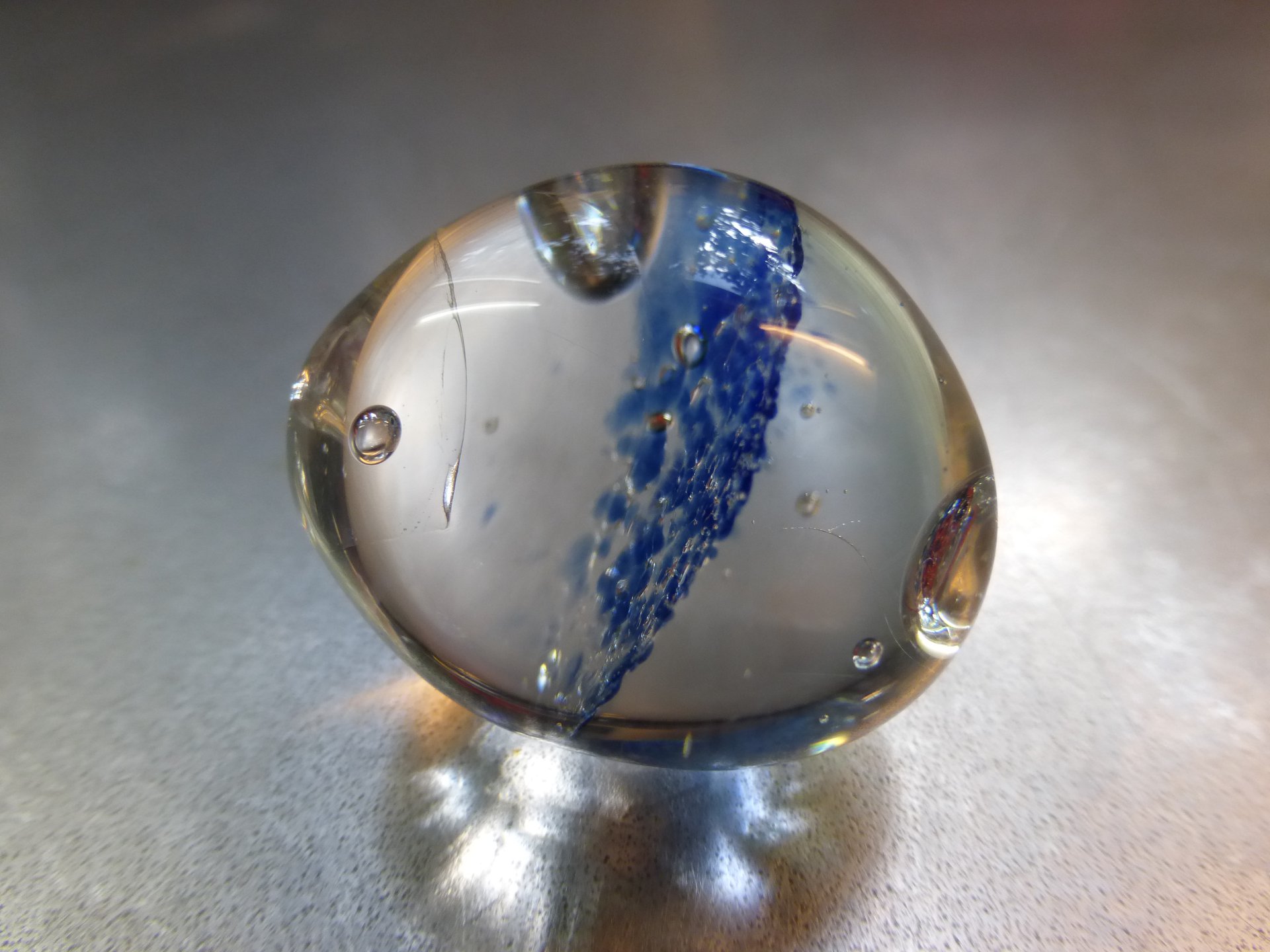 21 april 2018
the exploded "kamikaze marble" led to my first glass instrument: a kena flute! Pretty proud and happy with it!
hopefully boro maestro Werner Vitt, who is also a hornist, can now learn me how to play my glass instrument decently, hahaha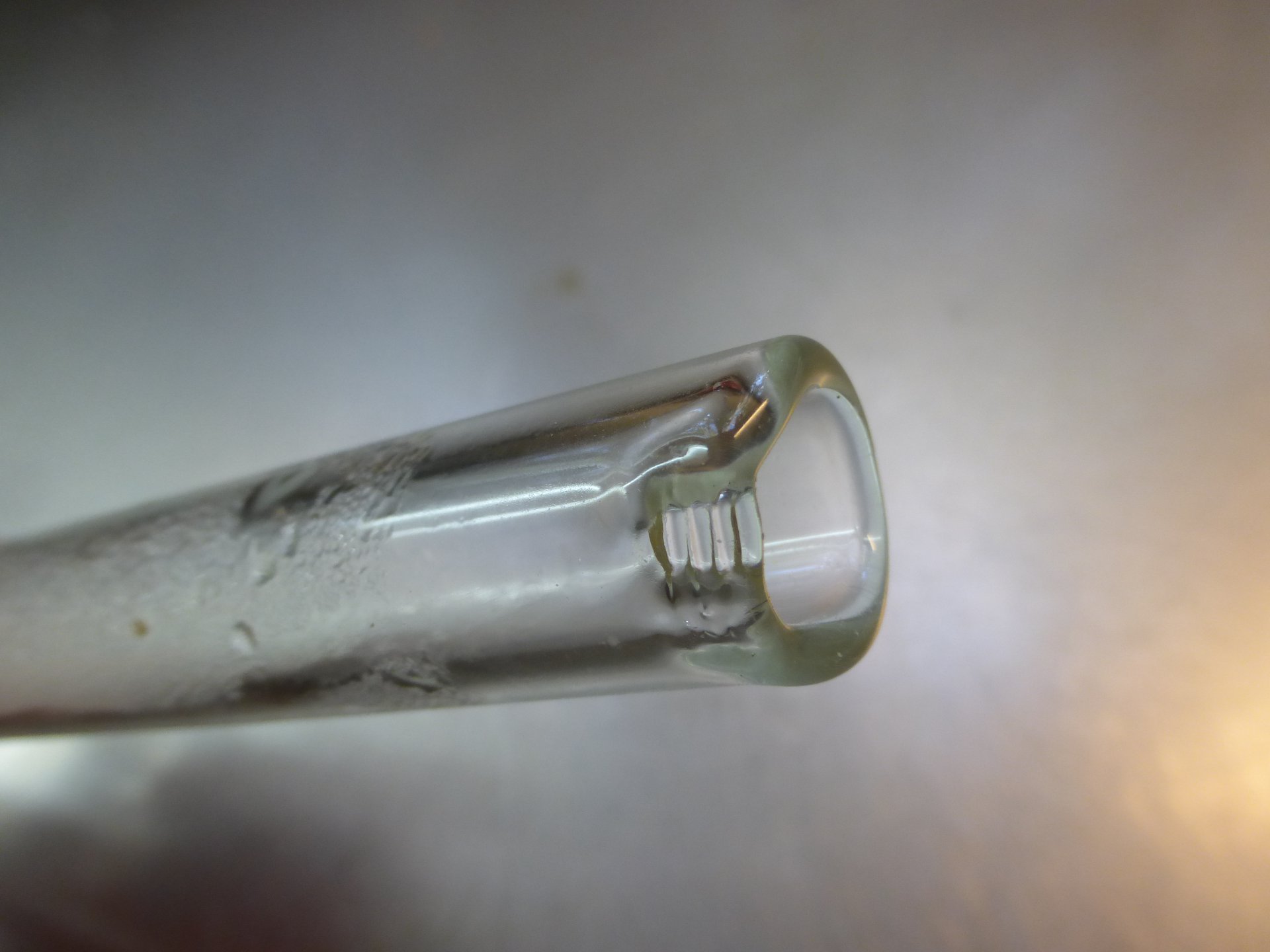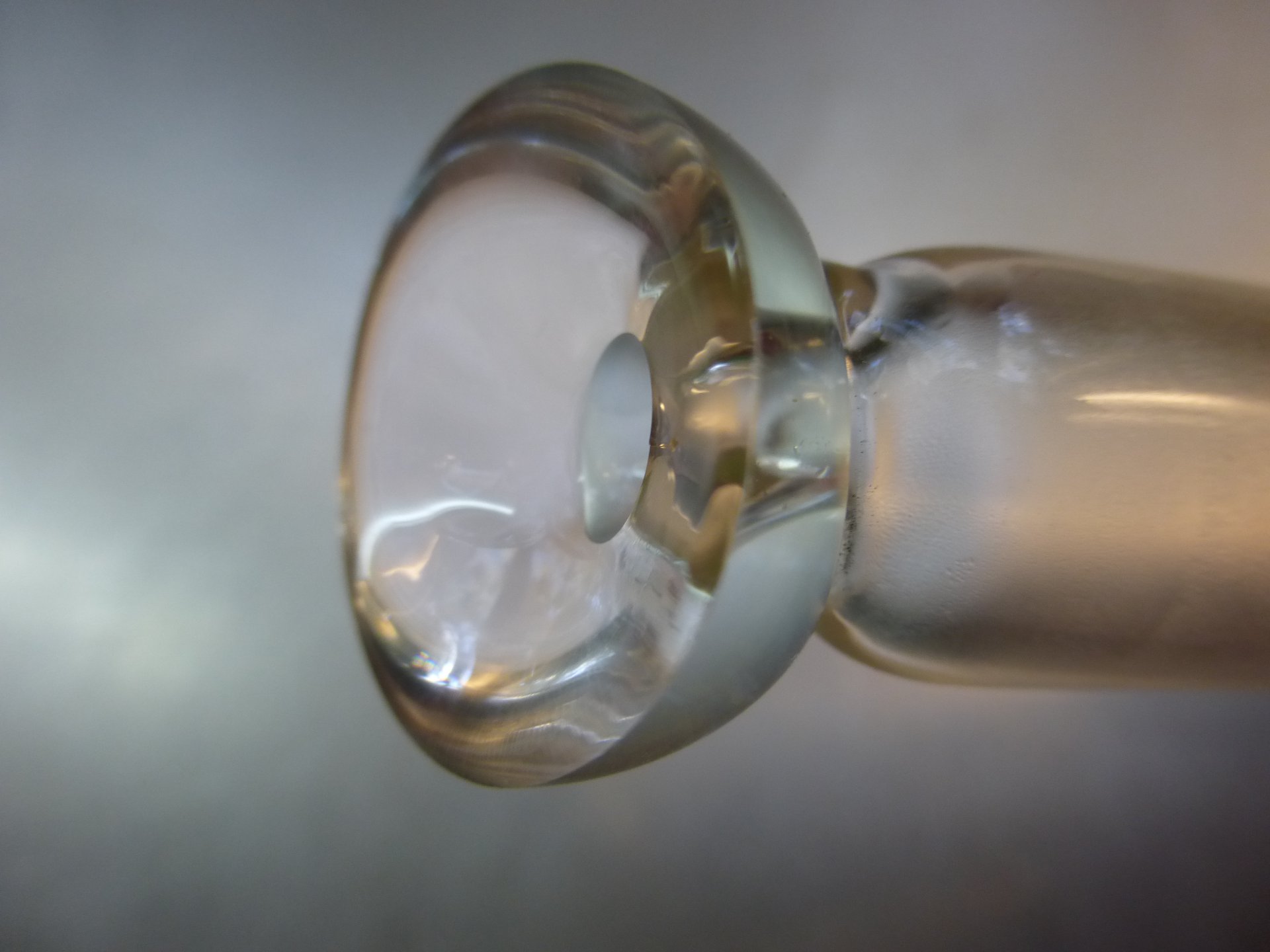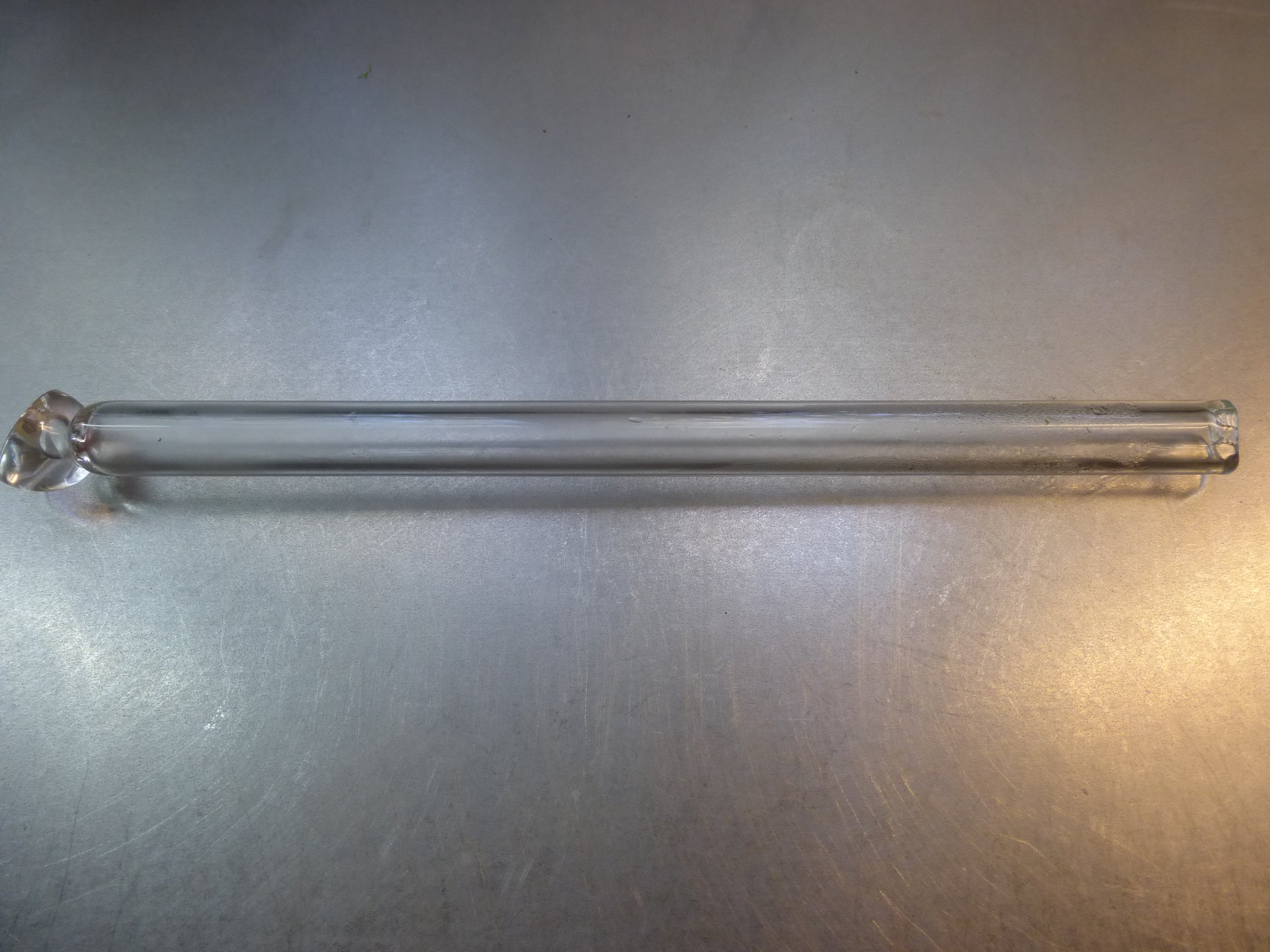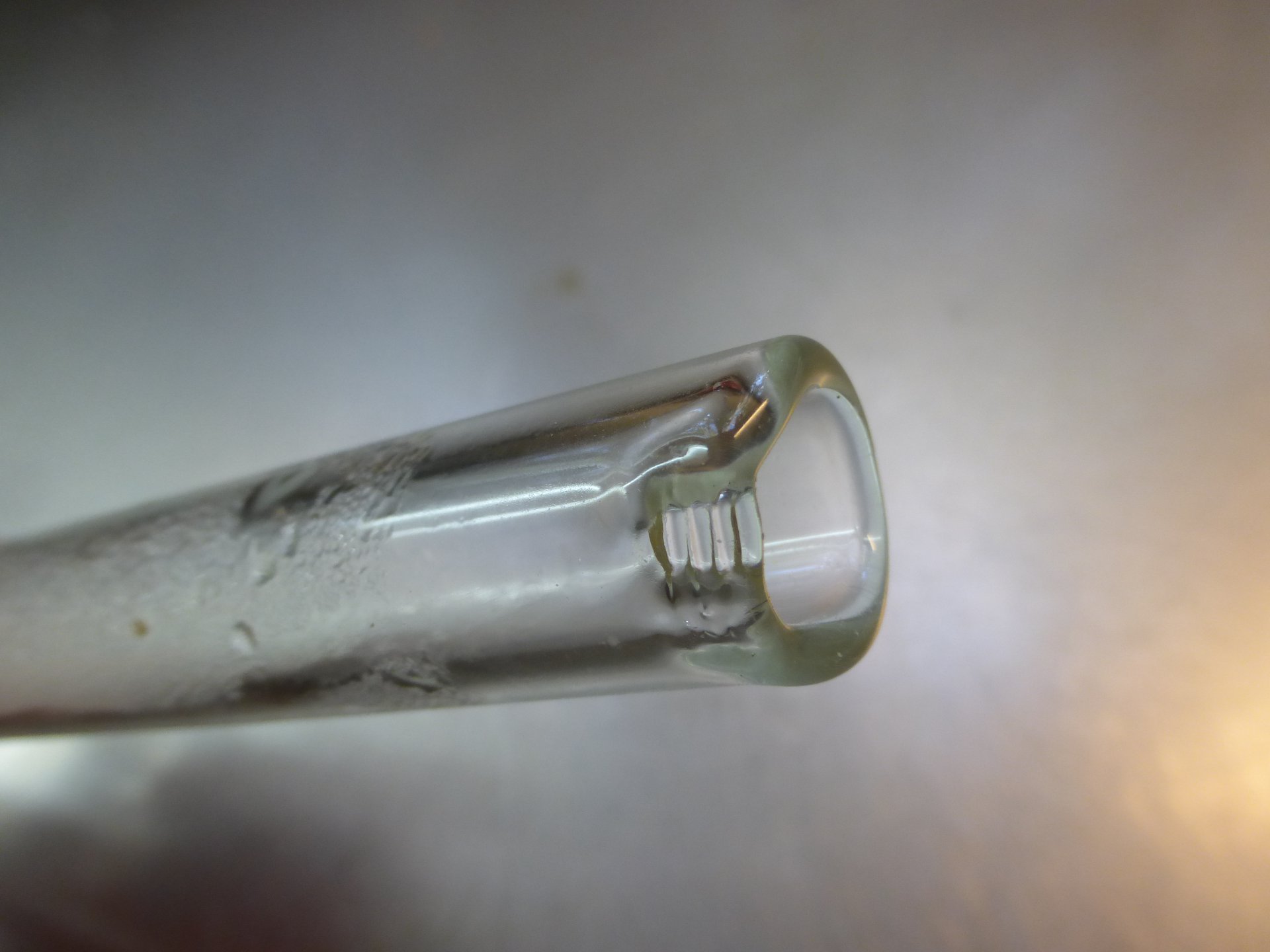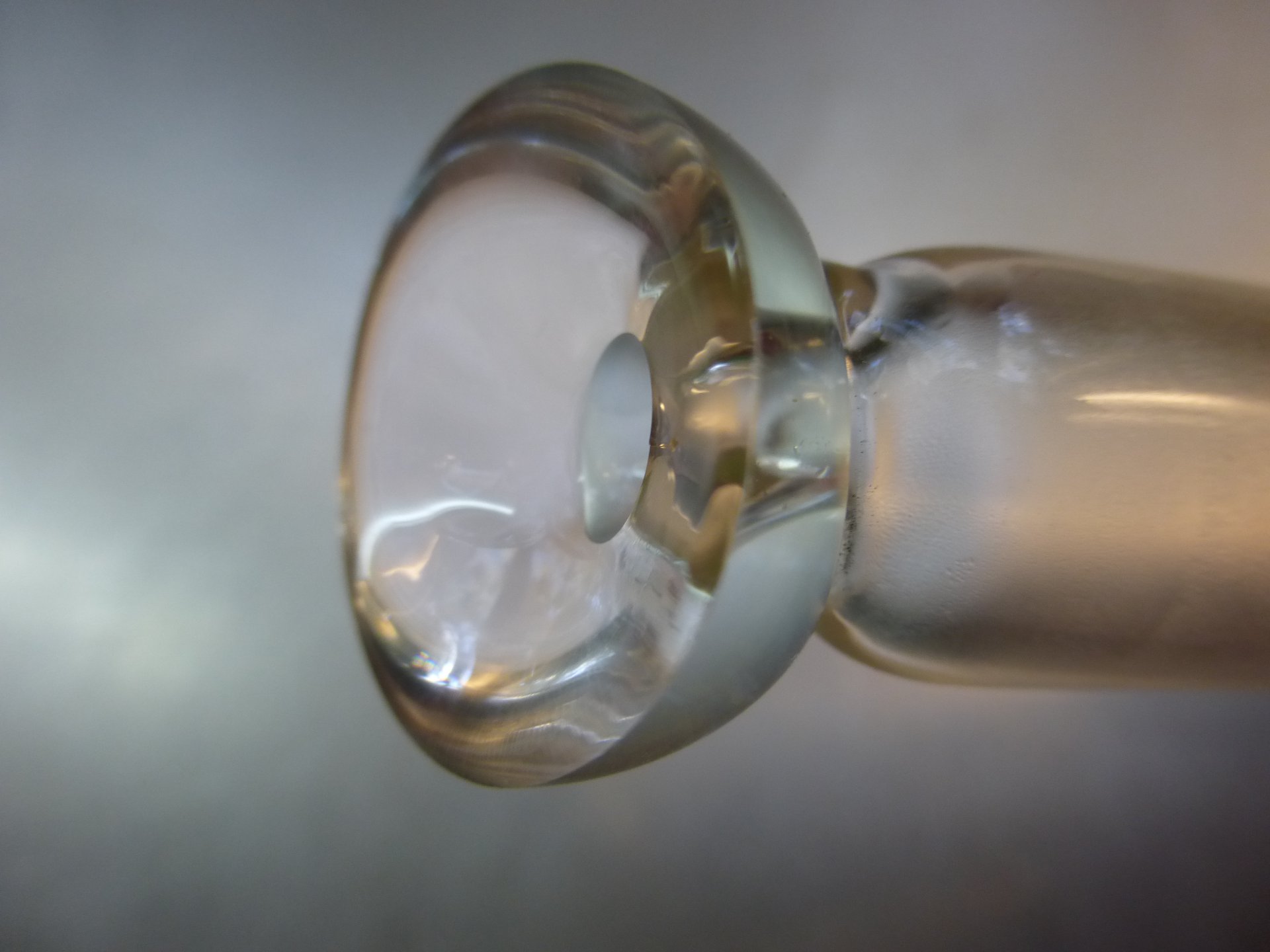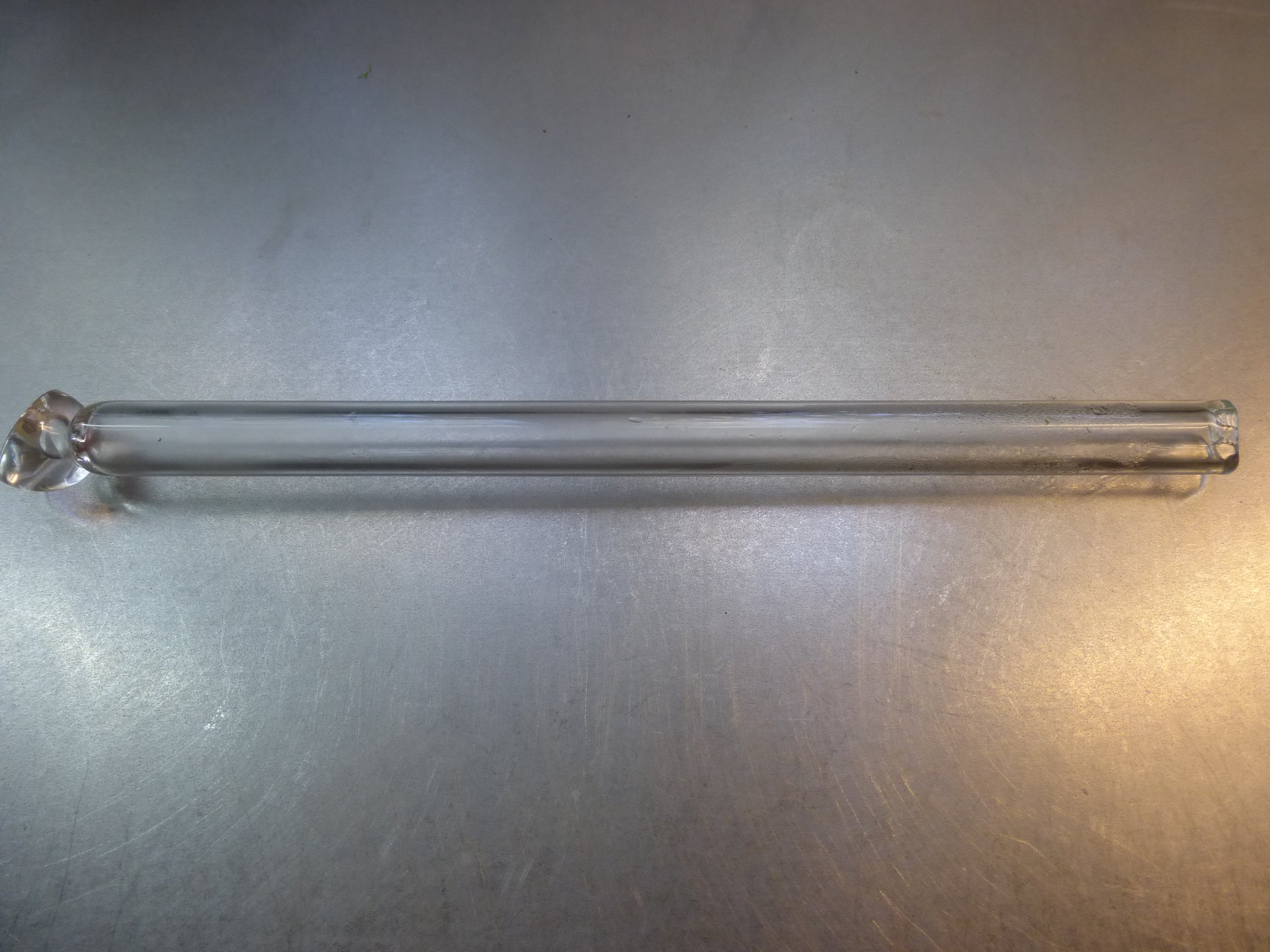 19 april 2018
Looking forward to my glass blowing lesson today with boro maestro Werner Vitt ! Perhaps a new music box will be the final result...
Here on the picture one of my music boxes of last year: hommage to Leonard Cohen "There is a crack in everything, that's how the light gets in". With thanks to Werner and... my sister Claire Darge this time ;-) !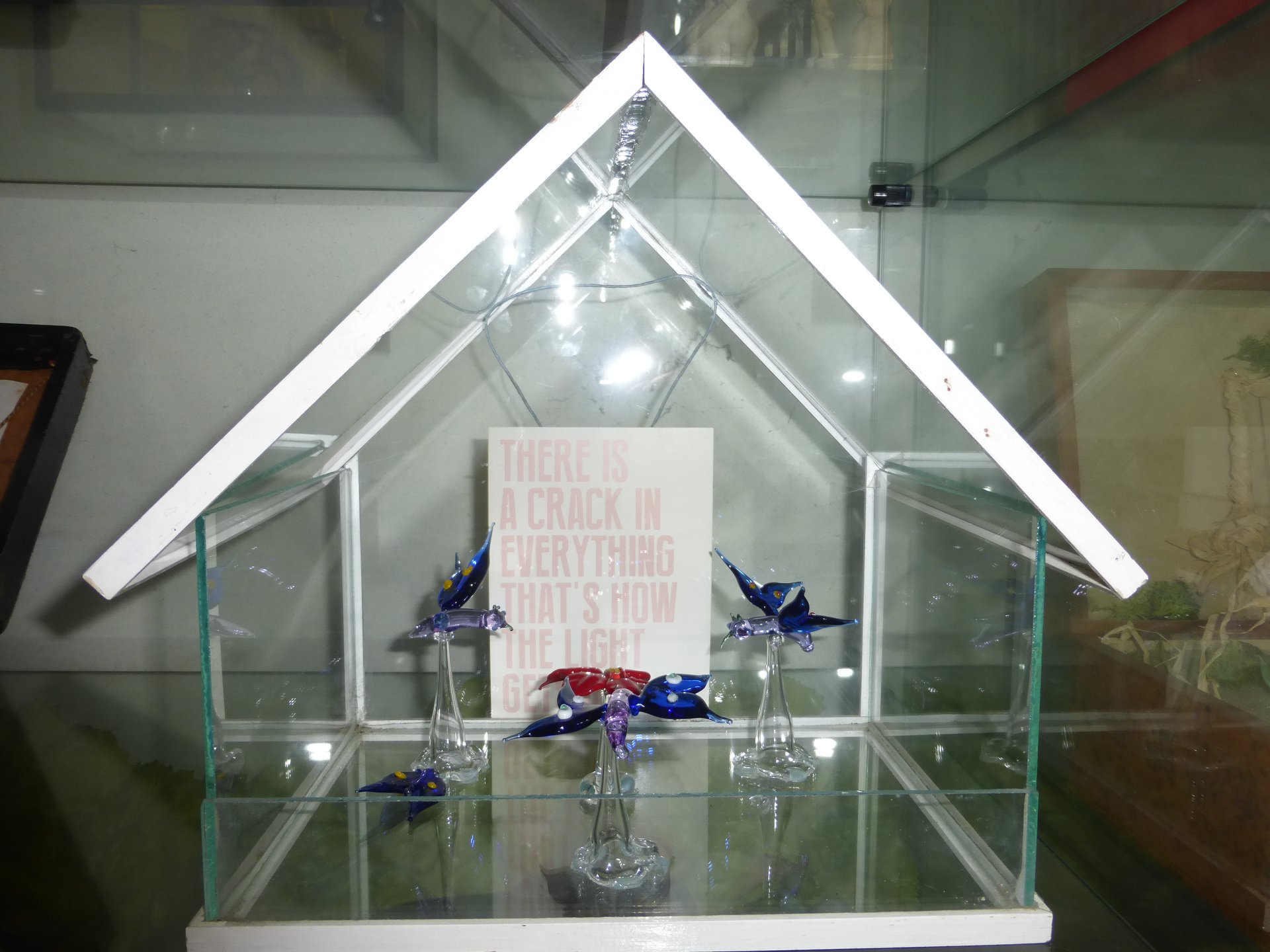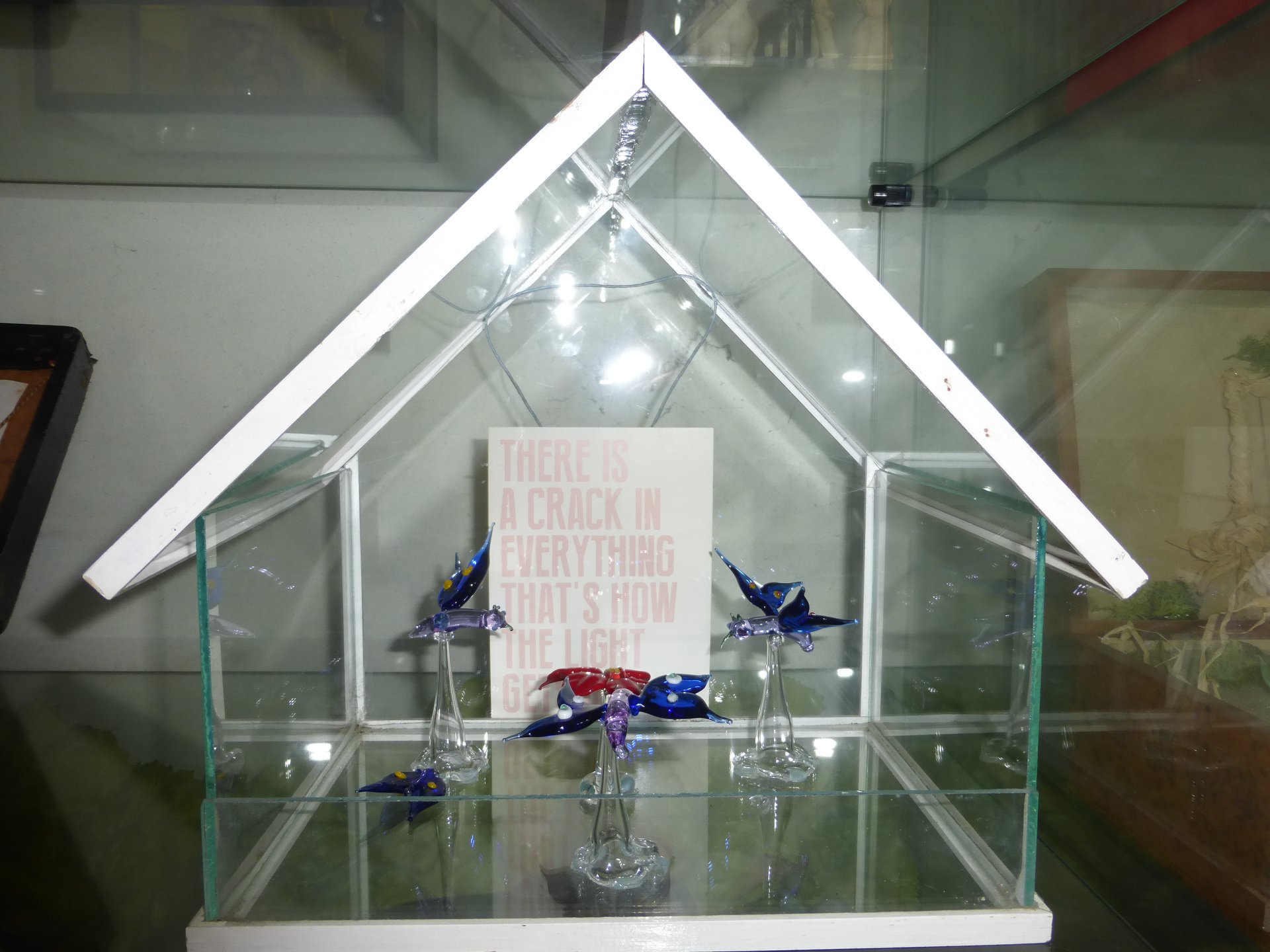 12 april 2018
a diptych of marble music boxes
with thanks to Werner Vitt, Maurice La Rooy of Gent Glas, and Anne-Marie of the tobacco store ;-)
Want to hear and feel these boxes? Yes, the left one is a feely too! Just come along to the Logos Foundation in Ghent...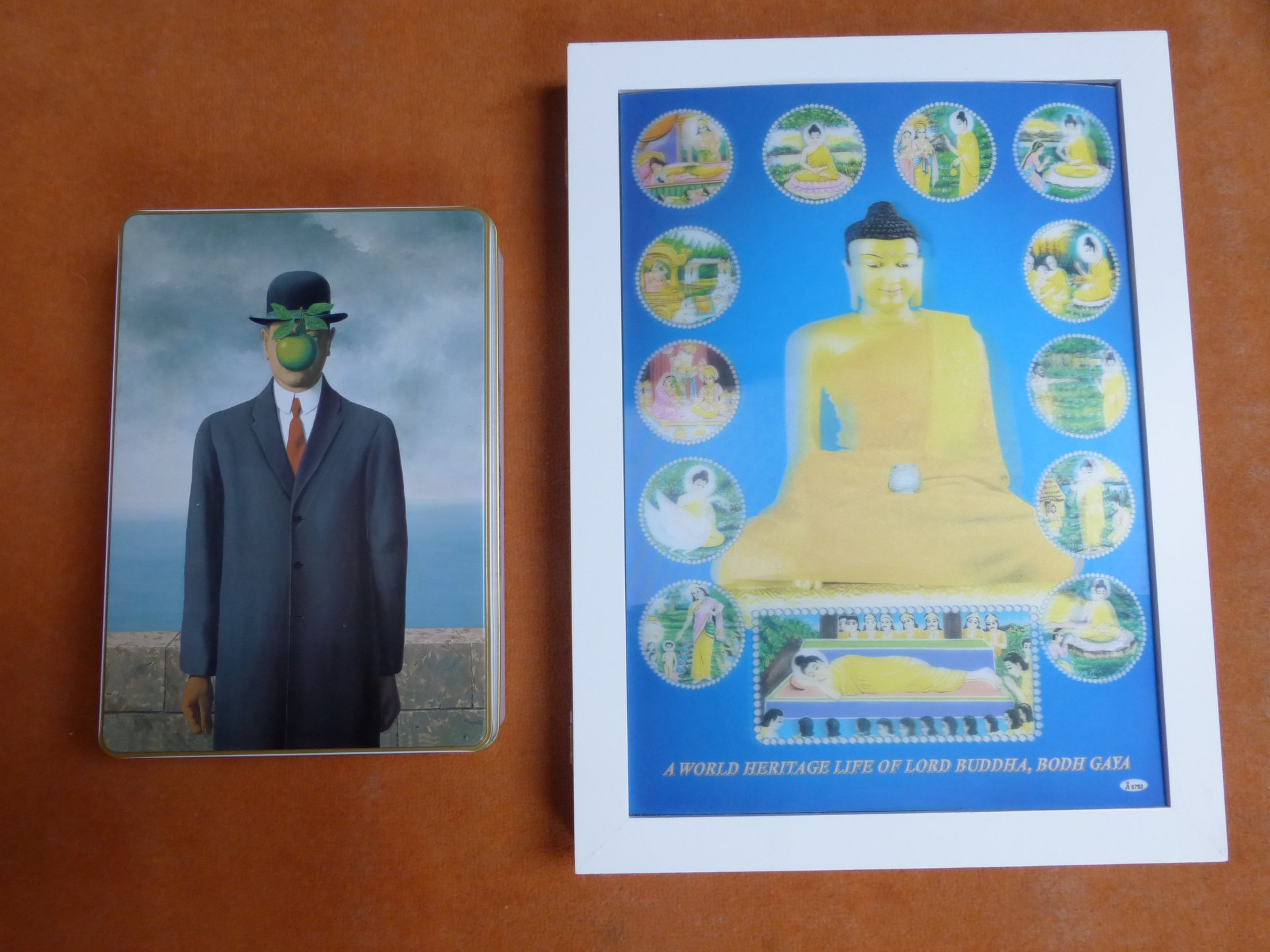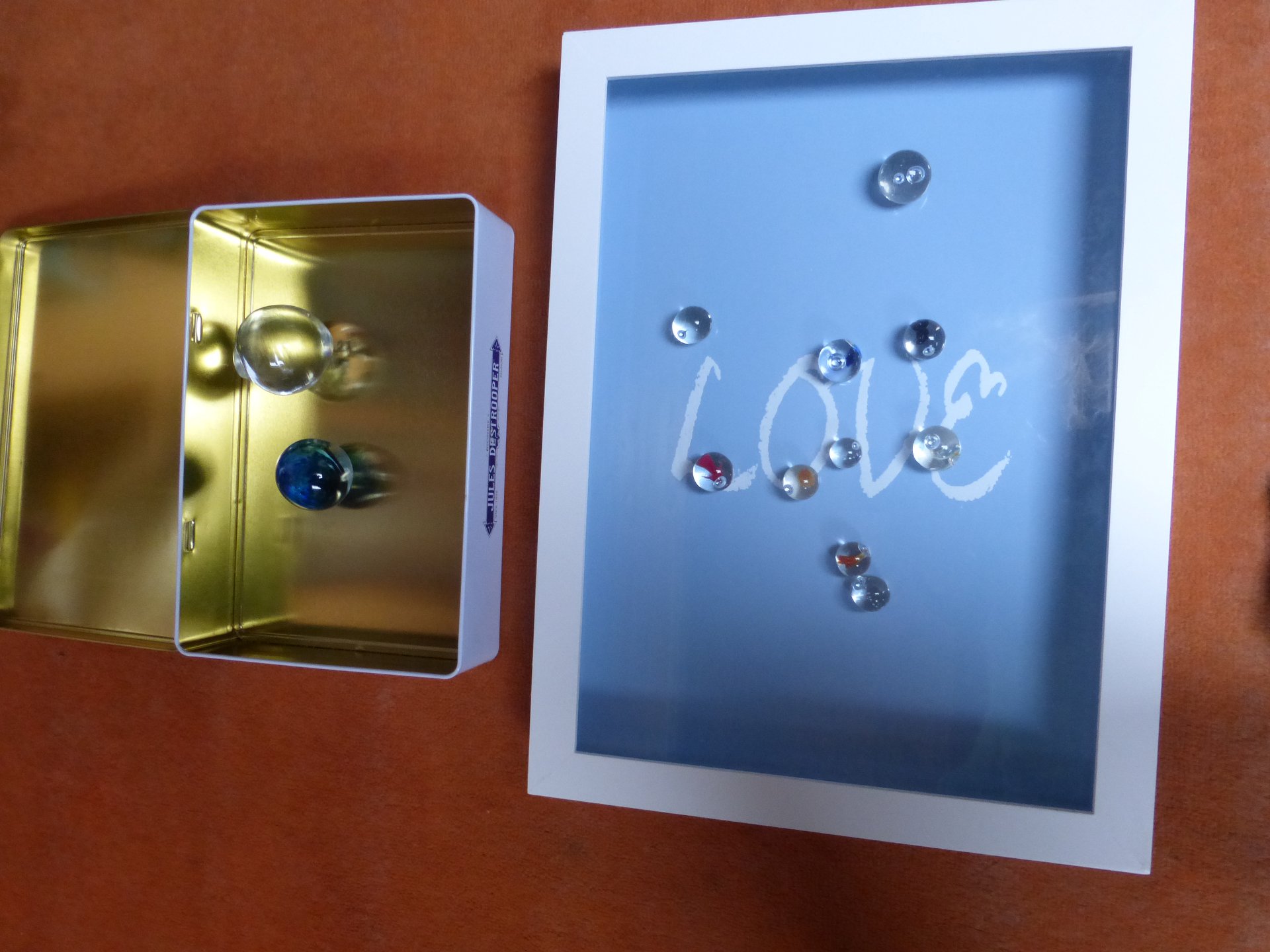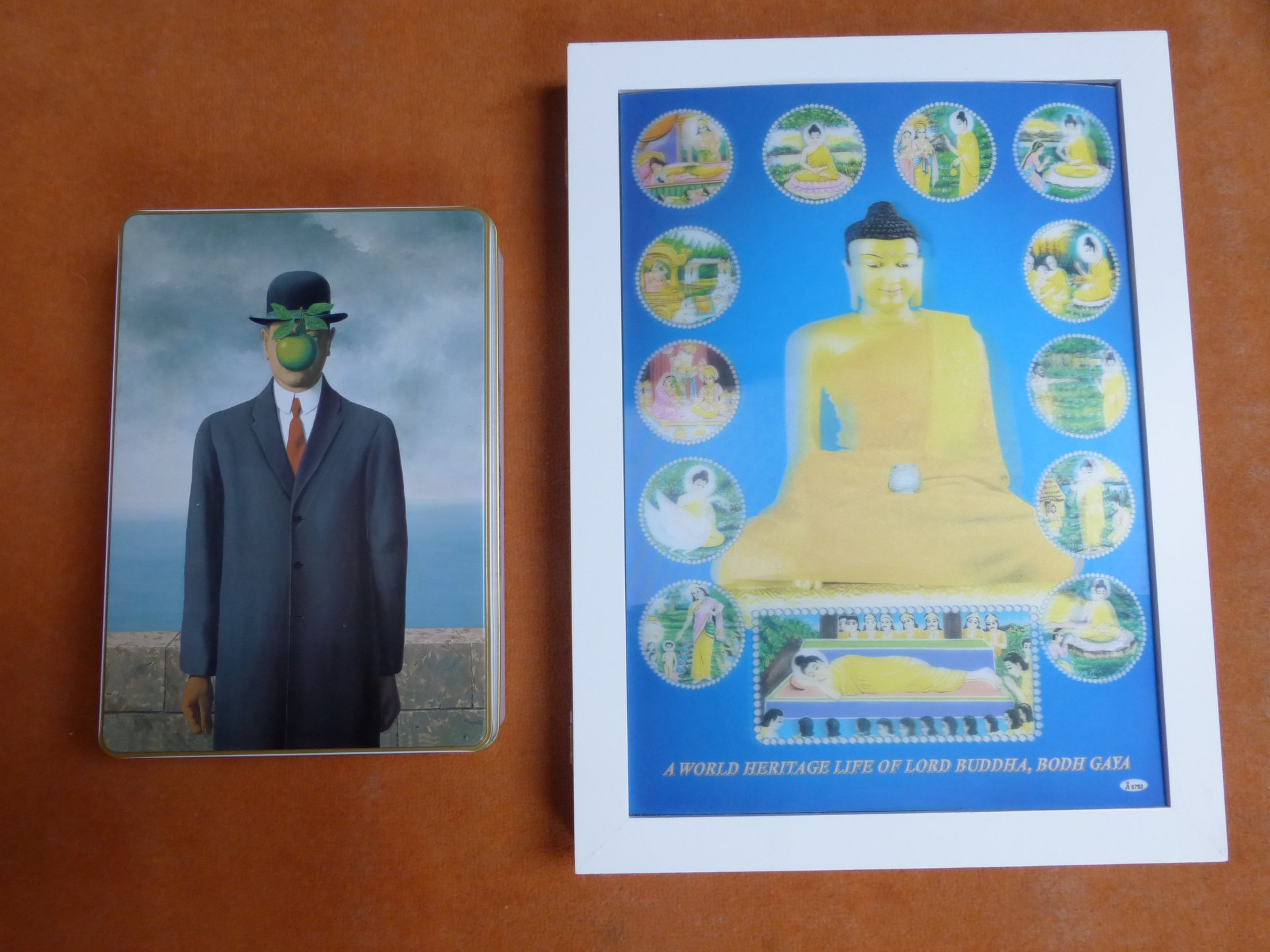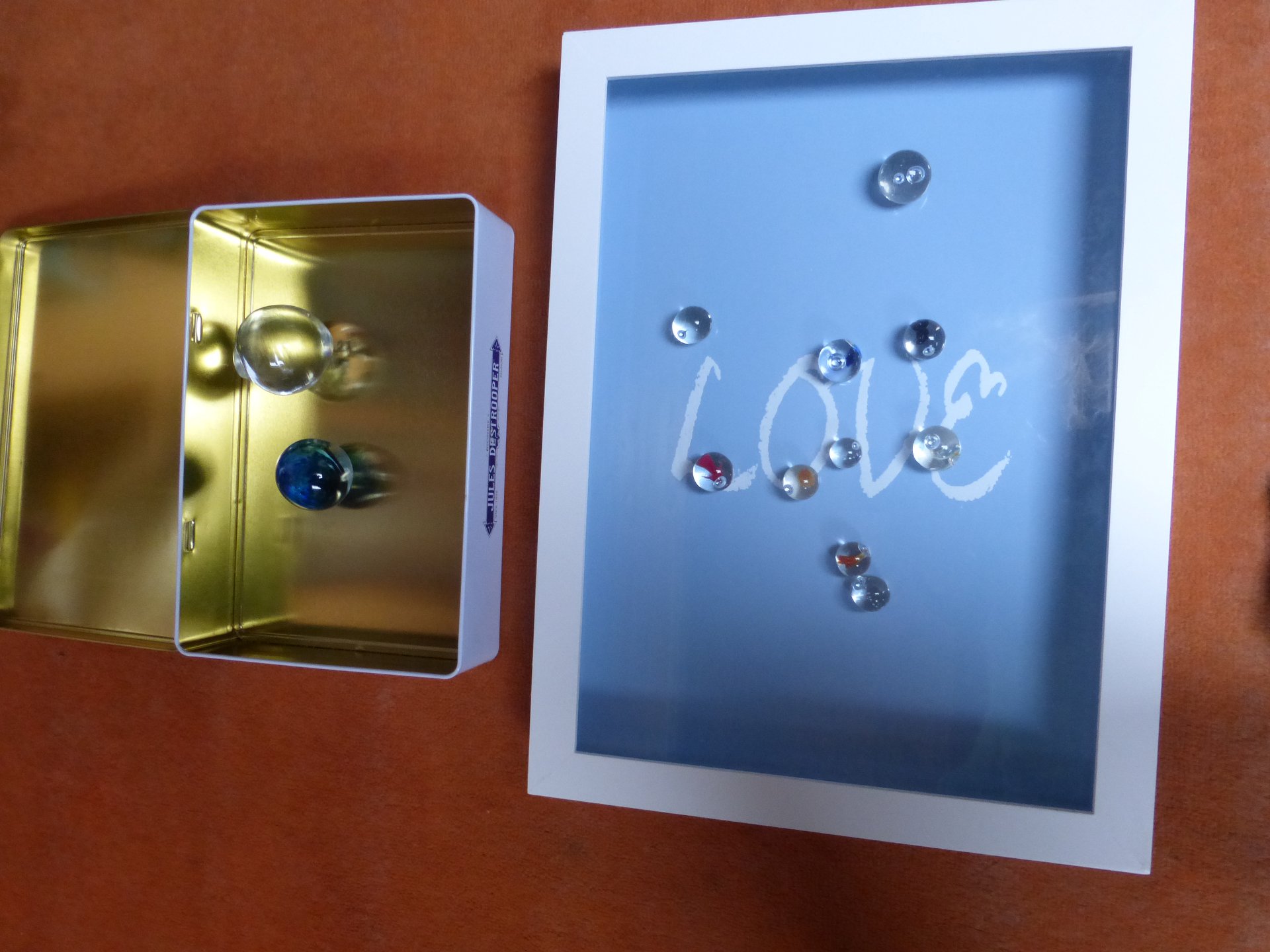 7 april 2018
3rd red flower
made for a friend :-)