With Mattias Parent, Lisa Couck, Emilie De Vlam, Moniek Darge, Lara Van Wynsberghe, Crhistel Vastenavont and Godfried-Willem Raes

Muziekdozen van Moniek Darge in de wereld van Kina, november 9th to 11th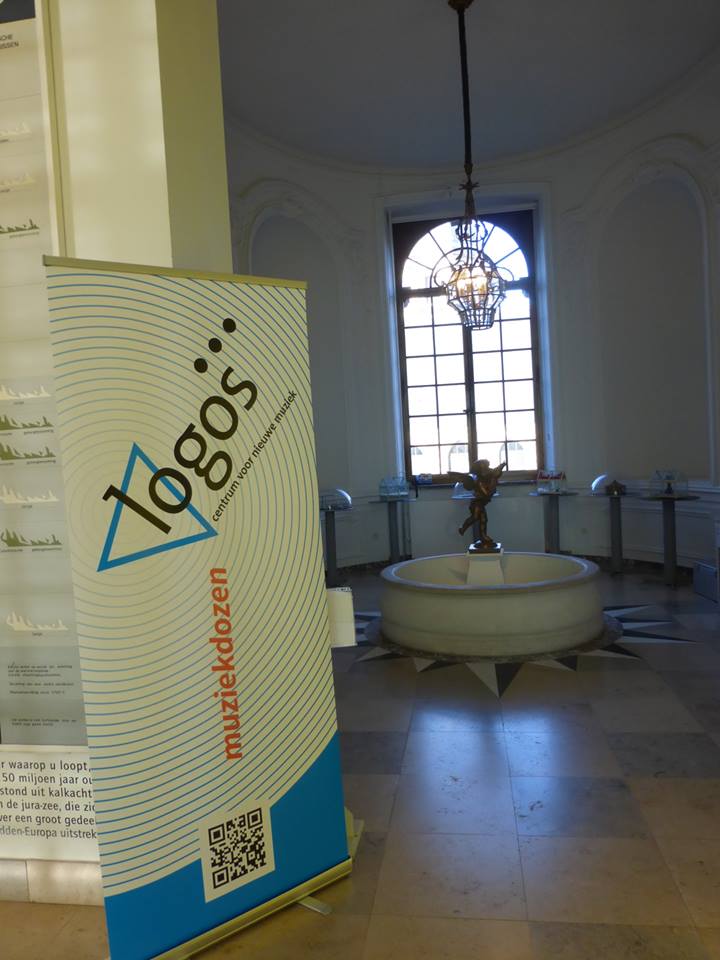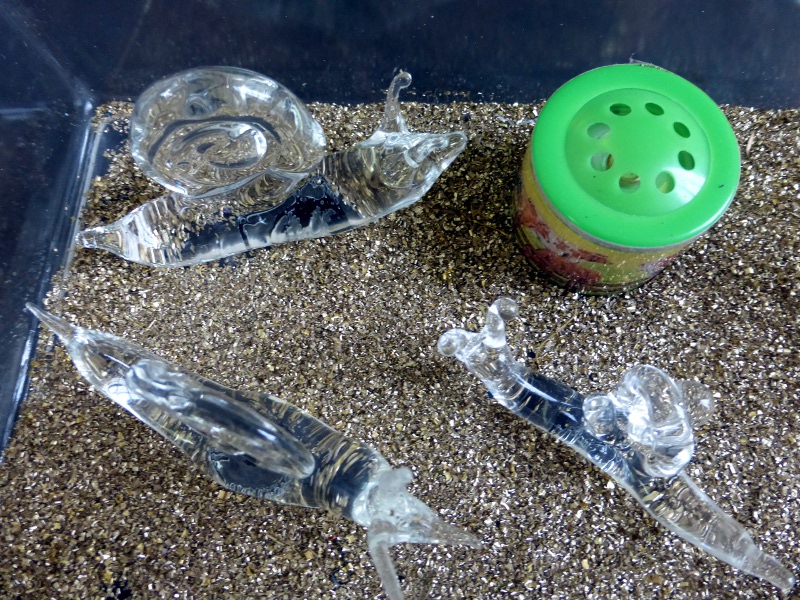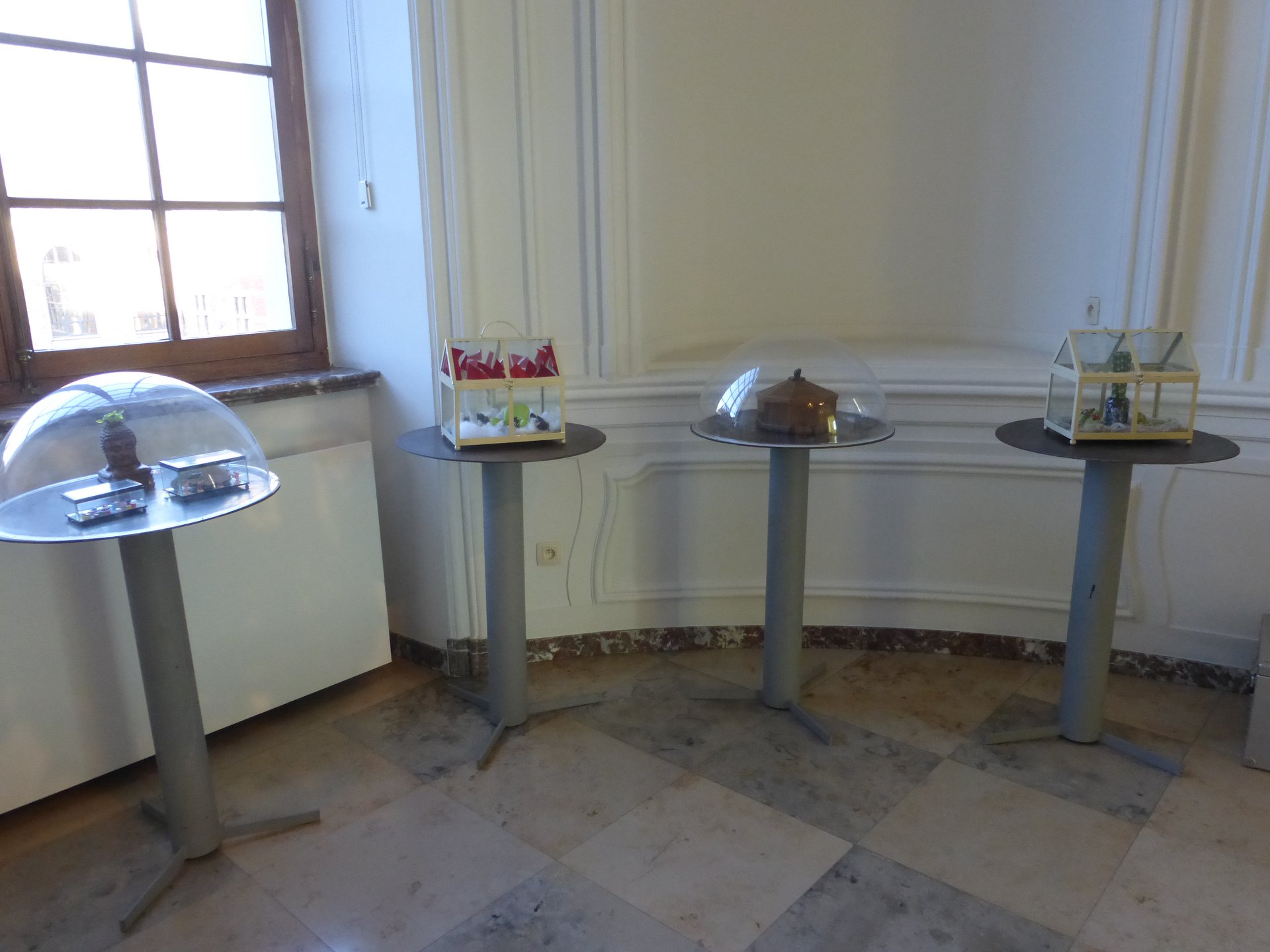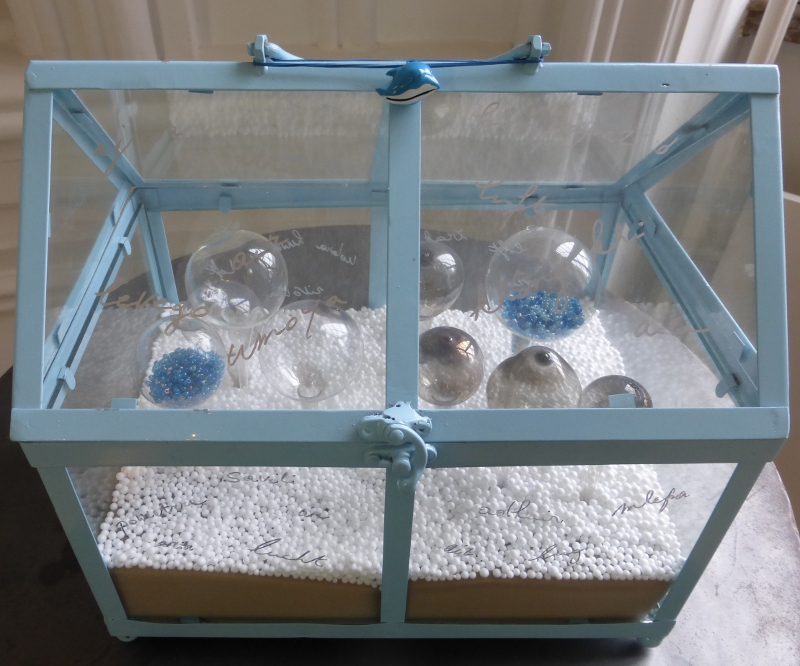 Howling Hometrainers, De Wereld van Kina, november 9th to 11th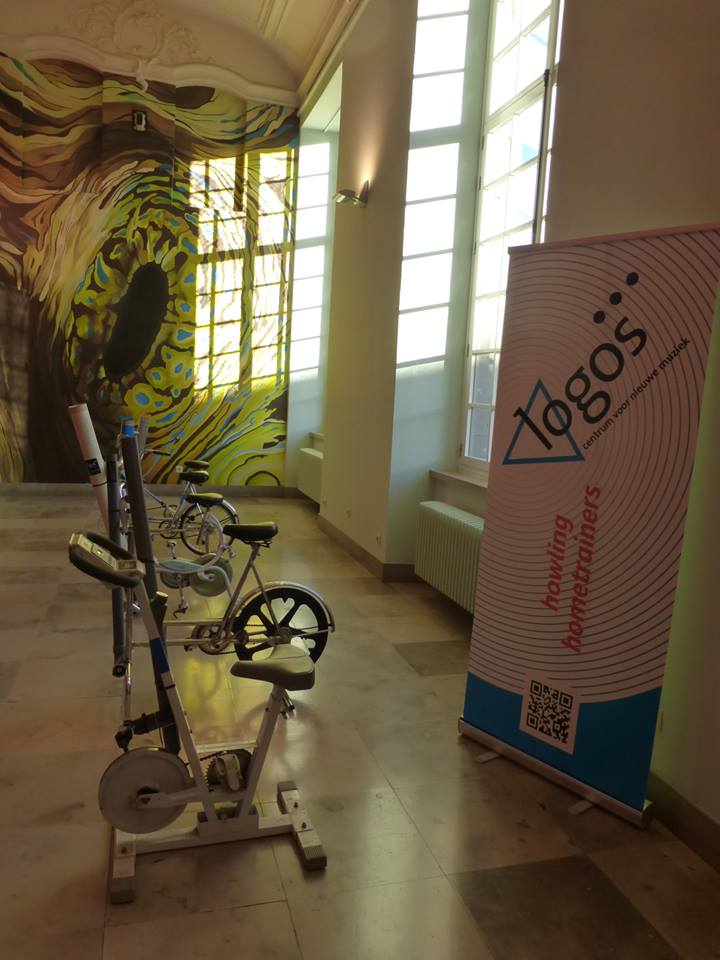 Klankschappen van Moniek Darge in de Consouling Store, Nov.9th to 11th: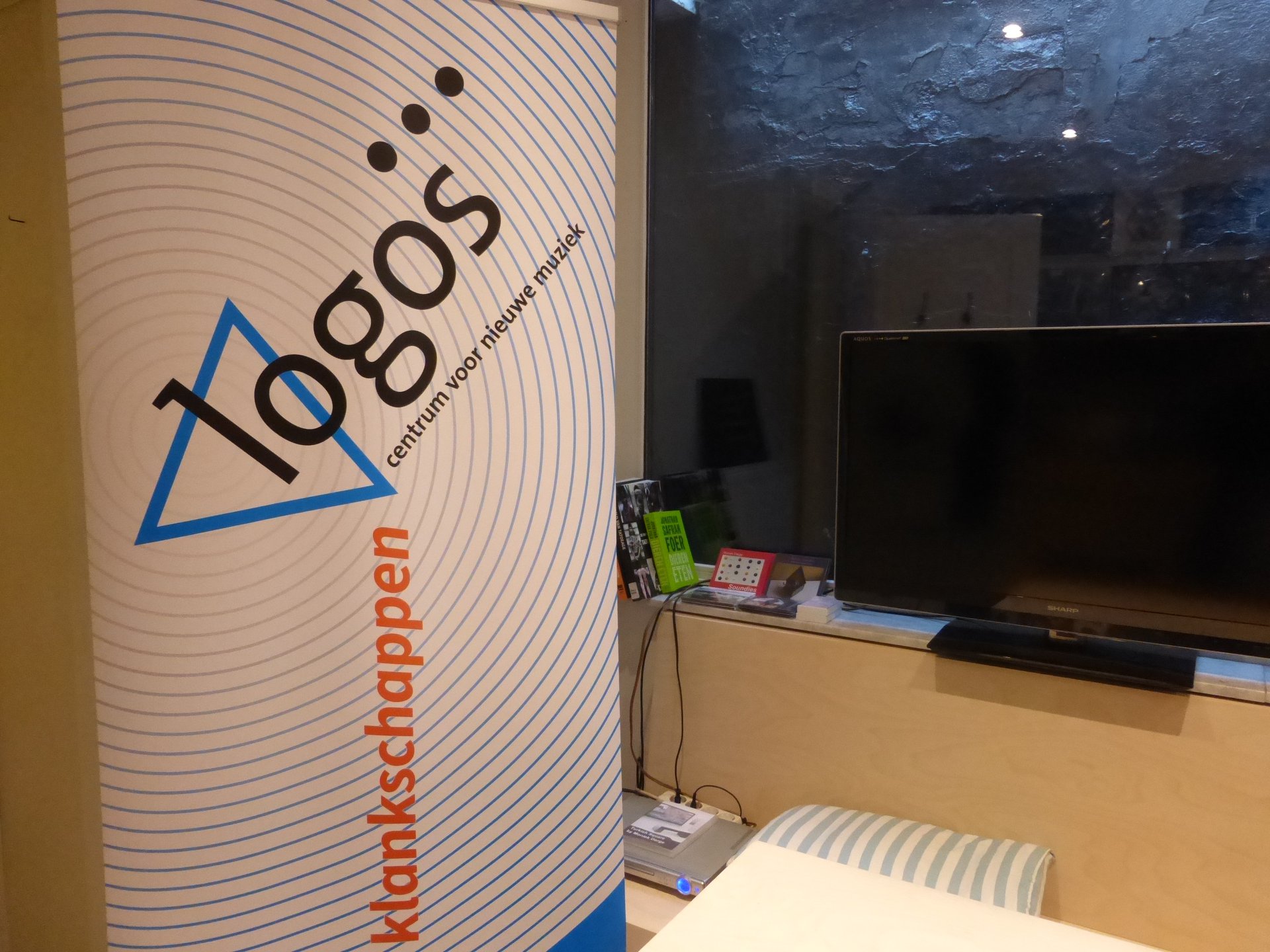 met klanschappen zoals 'Turkish Square' en 'Soundies' gemaakt over de hele wereld door Moniek Darge.
Talking Flames, De Centrale, 9 - 10 november 10u-17u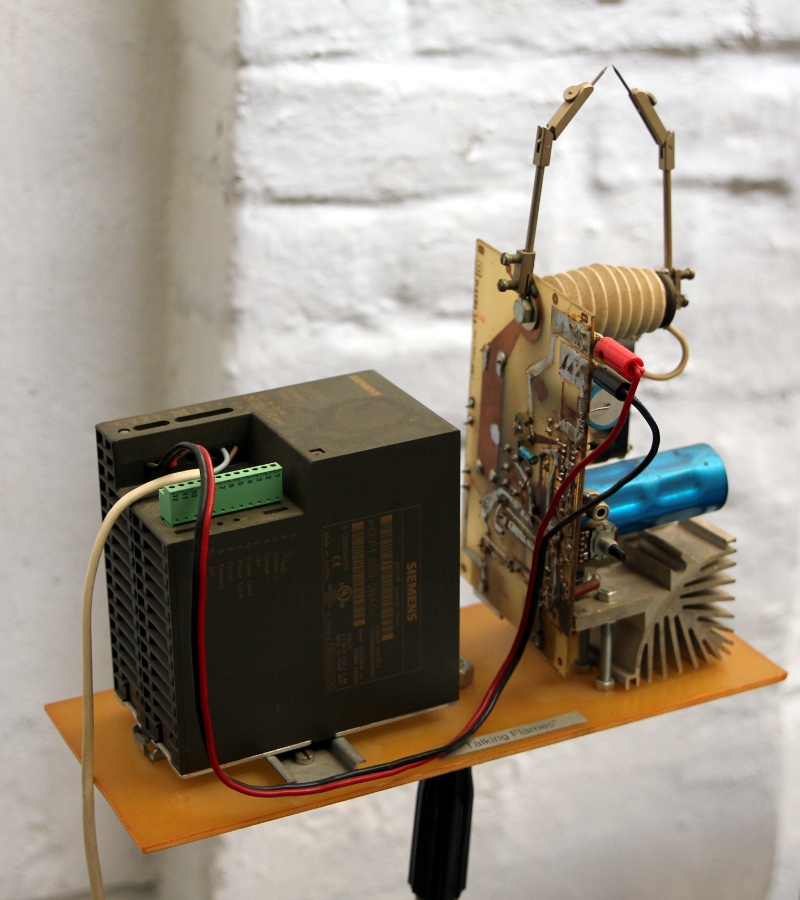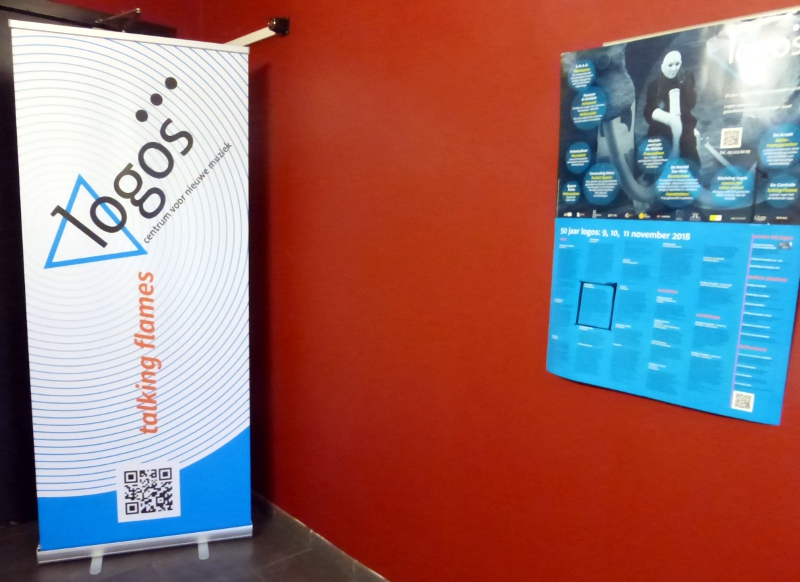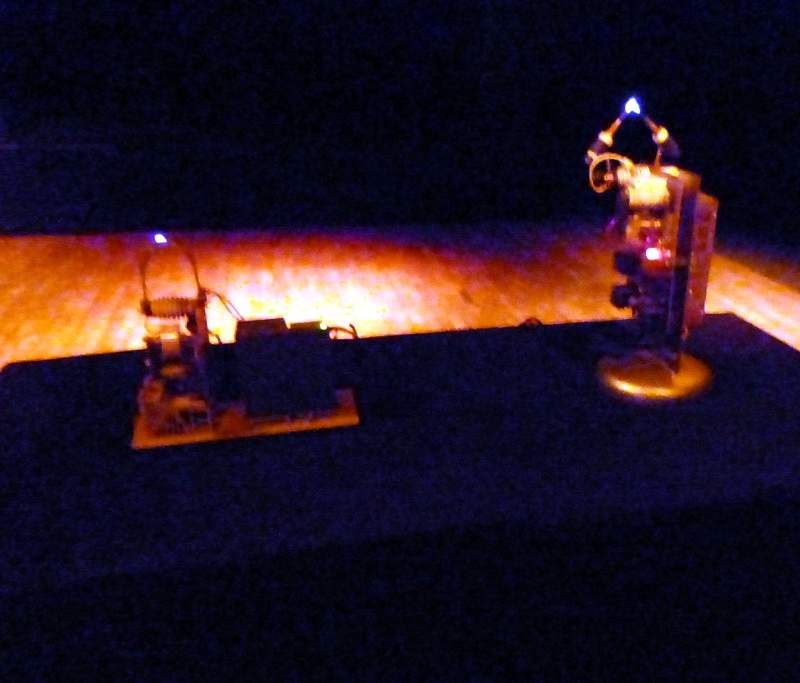 een historisch geluidskunstprojekt van Godfried-Willem Raes
Logos Duo, a historical reconstruction, november 9th, 20h00
1. 'Man Mo', a piece by Moniek Darge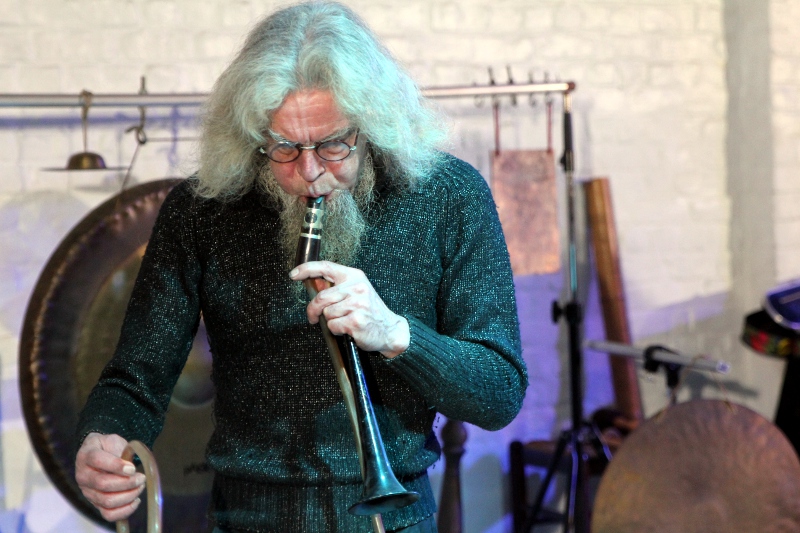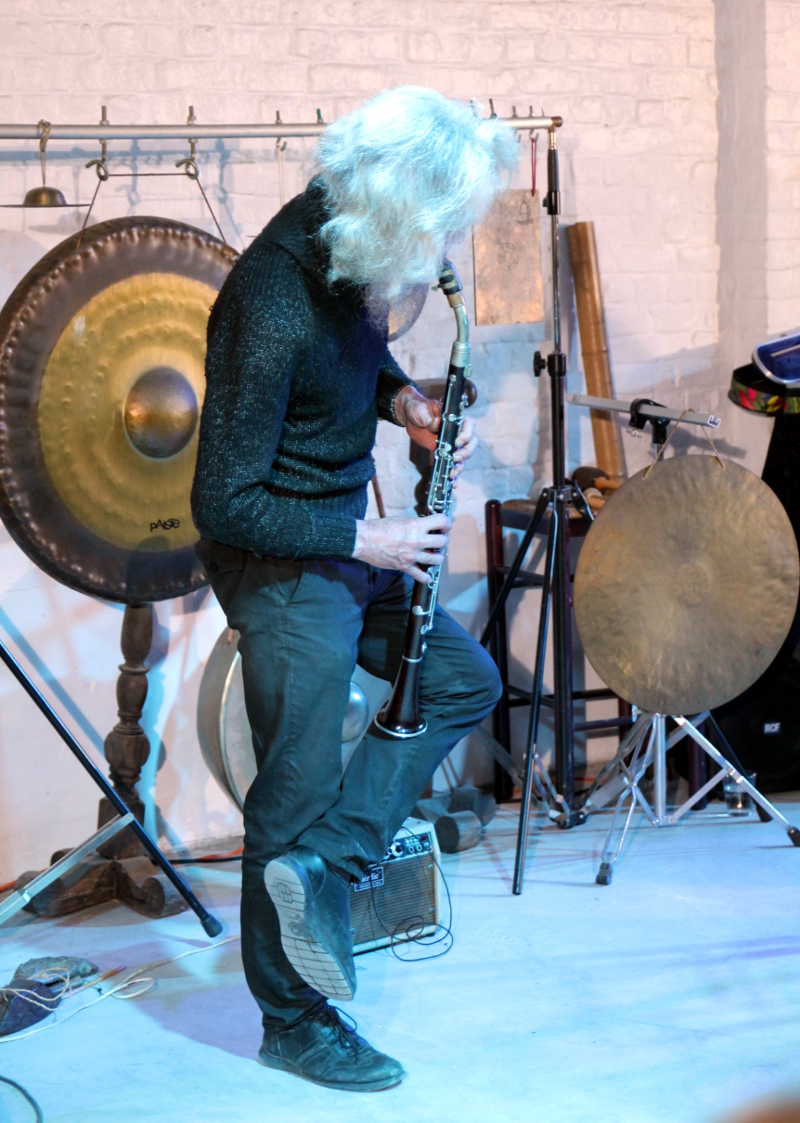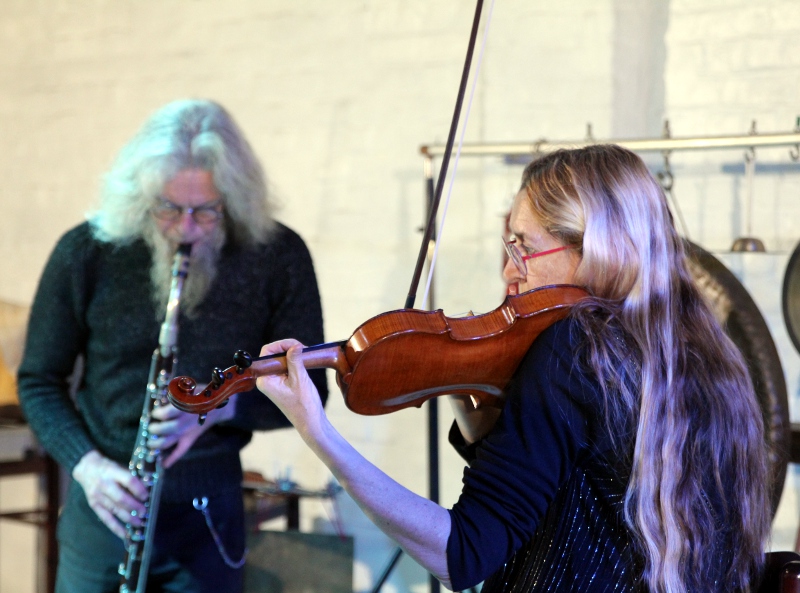 2. 'Sotto Voce', for synthelog and voice using a throat microphone: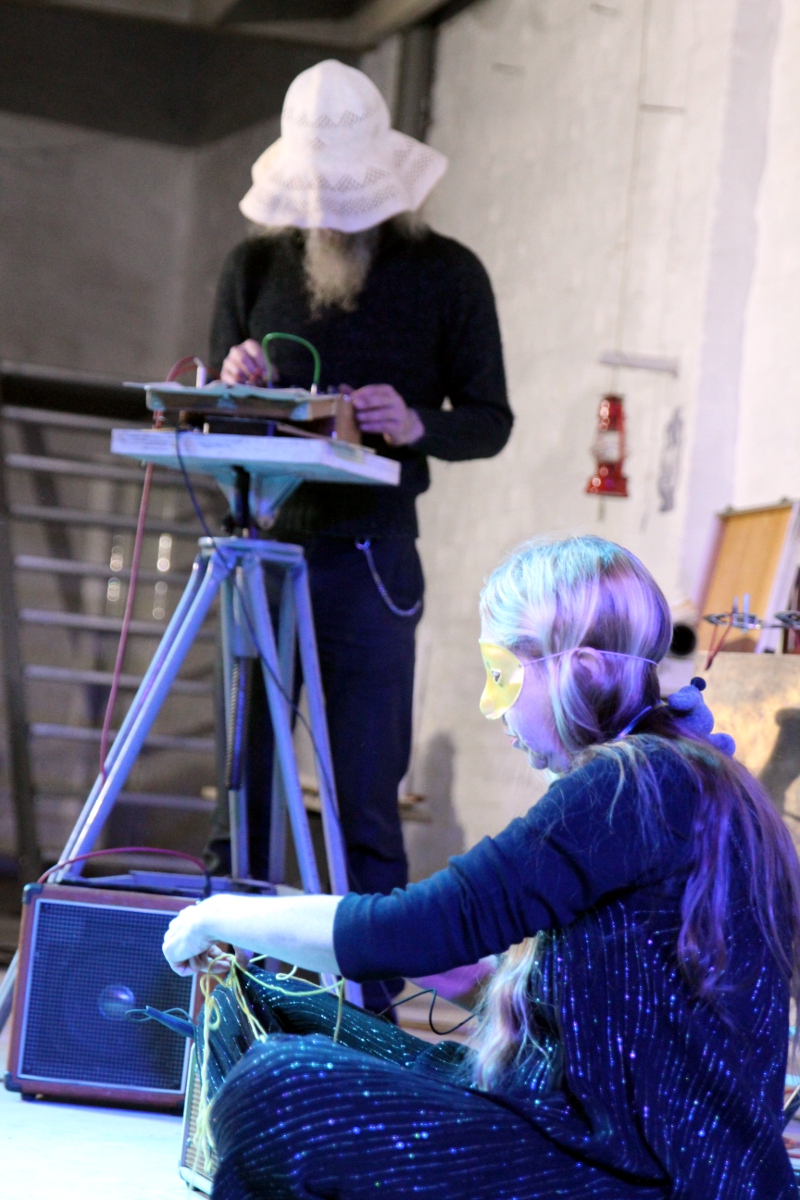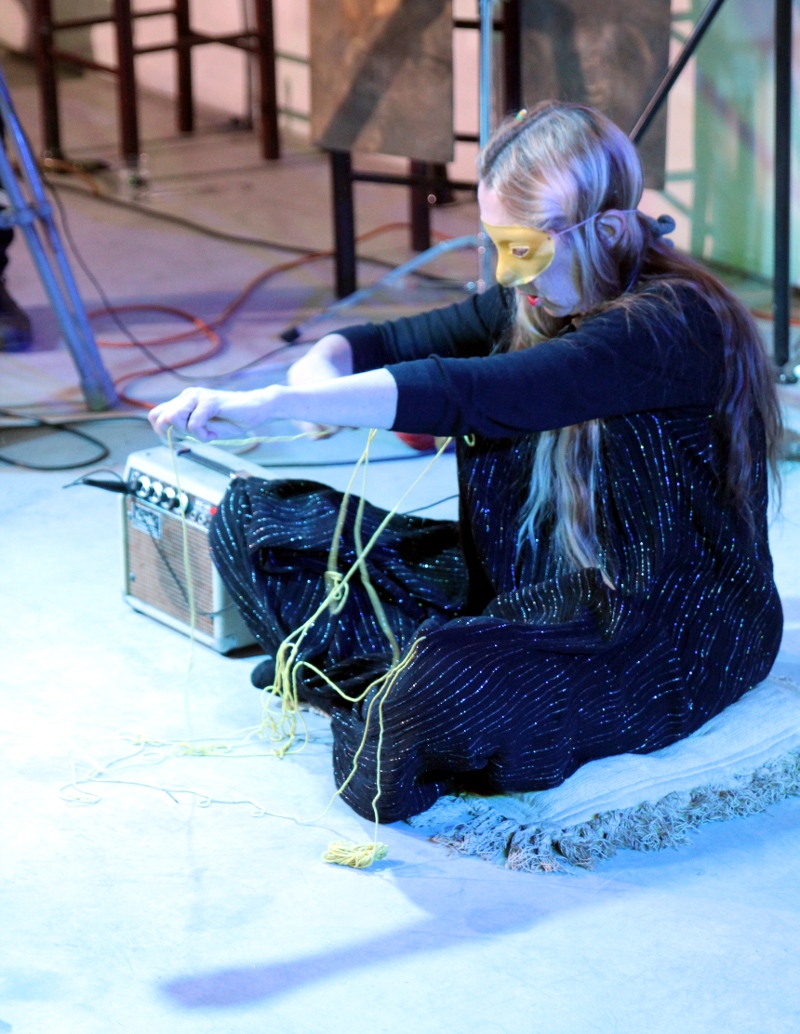 3. Ernst Jandl: 'Die Teufelsfalle'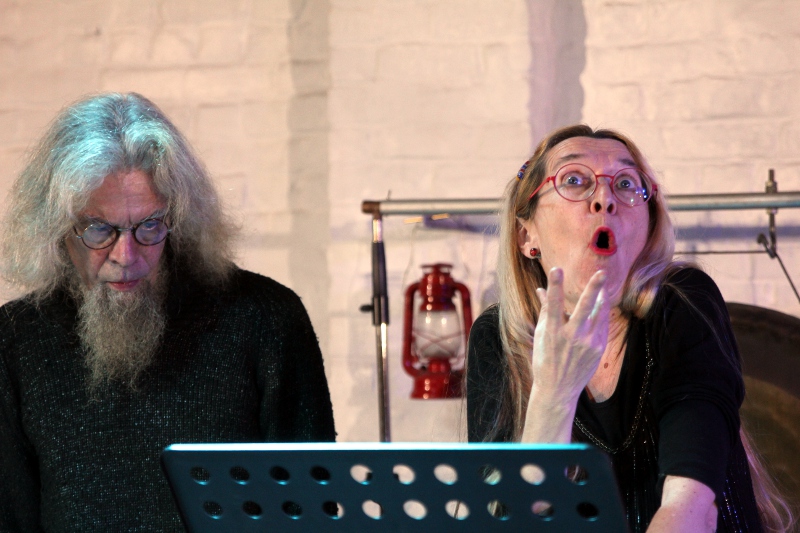 Logos Robotorkest: Van 't Lam Gods geslagen, 10 nov. 21u00, Logos Tetraeder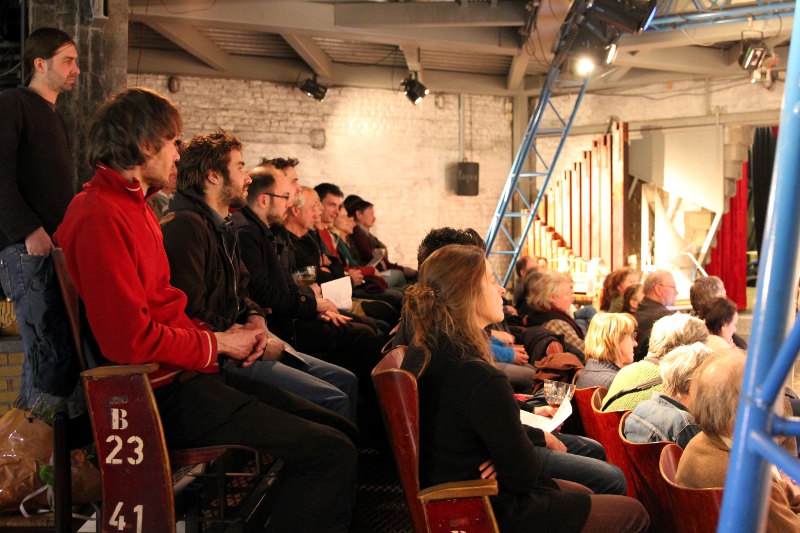 met de kreatie van een nieuw werk voor het robotorkest van Heleen Van Haegenborgh. Verder werk van Godfried-Willem Raes, Kristof Lauwers, Xavier Verhelst, Yvan Vander Sanden, Kris De Baerdemacker.
Workshop Stapstrument met Maja Jantar, Onbetaalbaar, 10 nov. 14u-17u: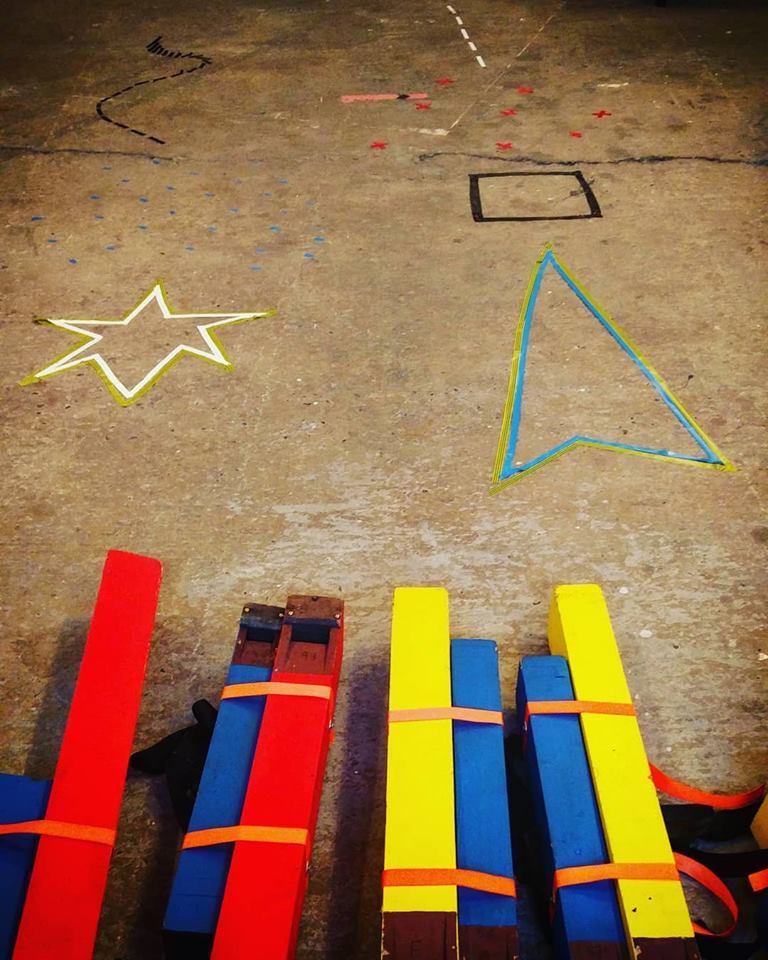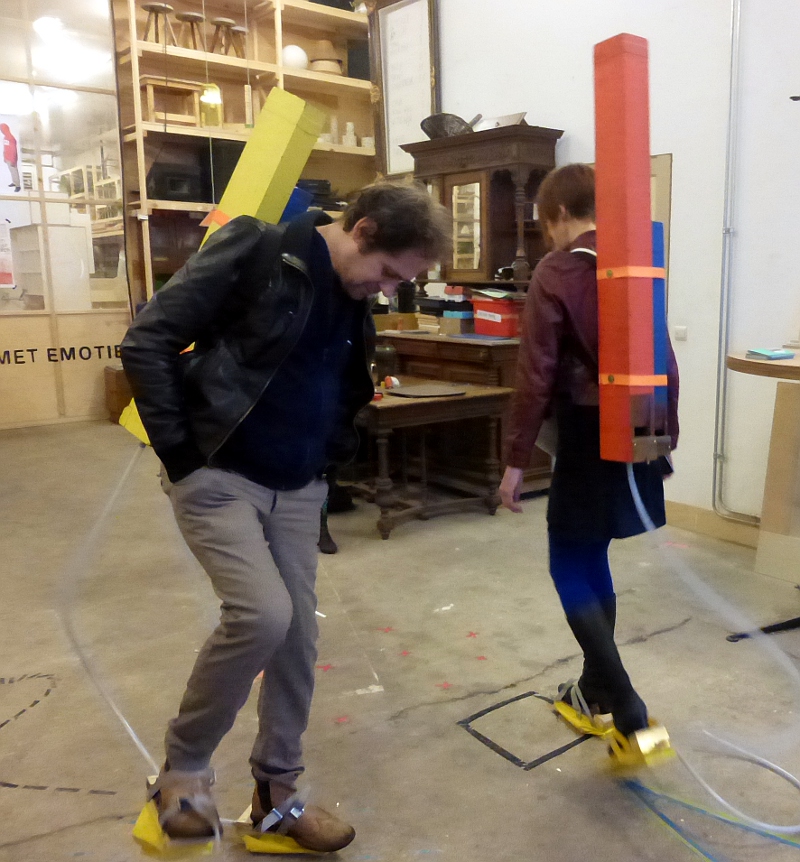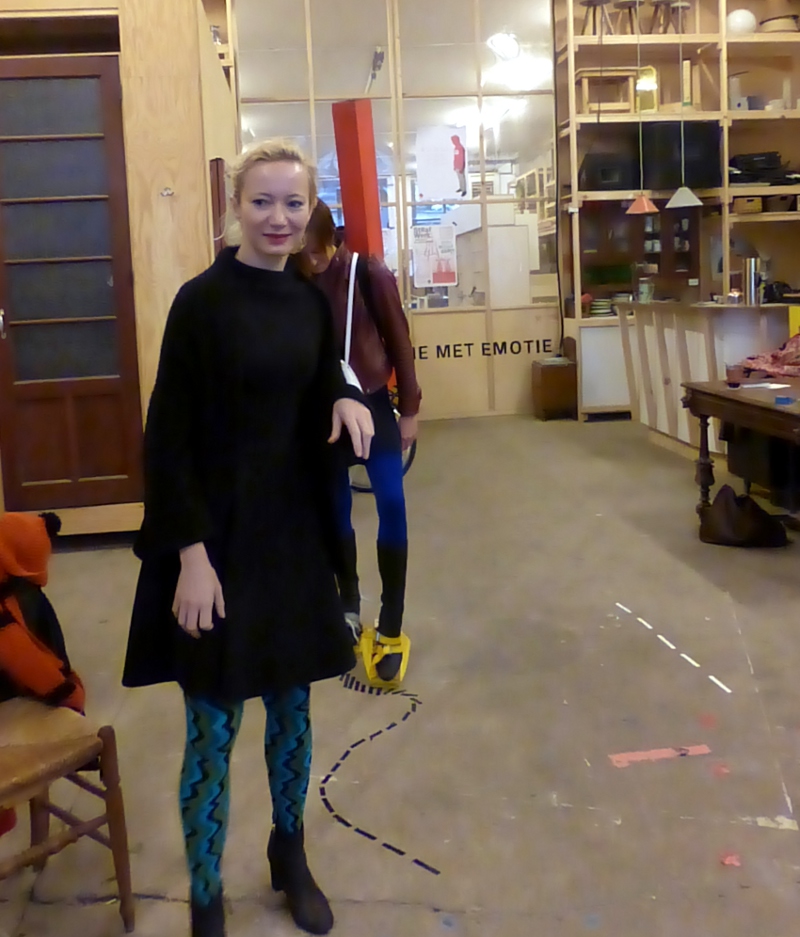 Stapstrument werd gerealiseerd met een projektsubsidie van de Vlaamse Gemeenschap, en is ook te zien en te beleven op de vele manifestaties van het Big Bang Festival. Het werd gerealiseerd door Mattias Parent, Laura Maes en Lara Van Wynsberghe.
Logos Vrouwen - November 10th 2018 20u00 - Logos Tetraeder
Karin Defleyt, Barbara Buchowiec, Francoise Vanhecke, Moniek Darge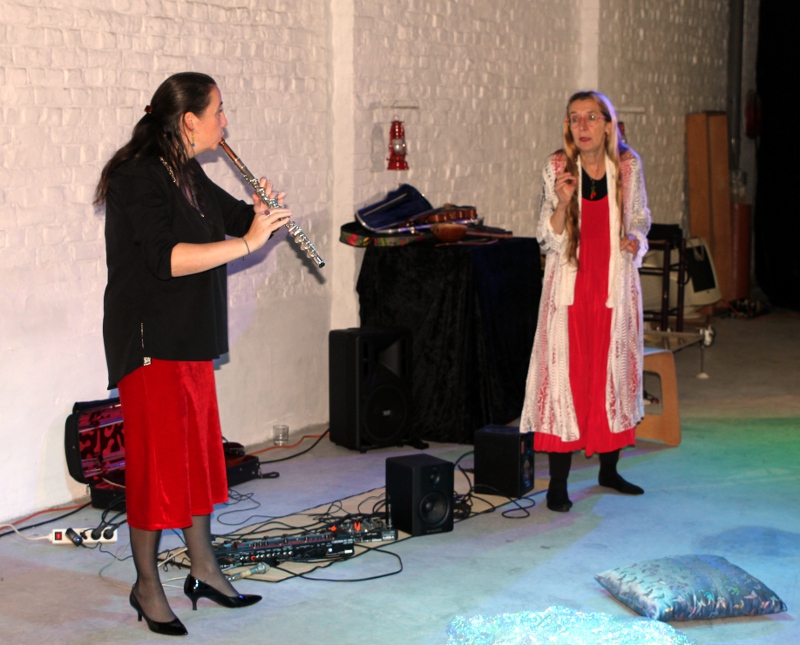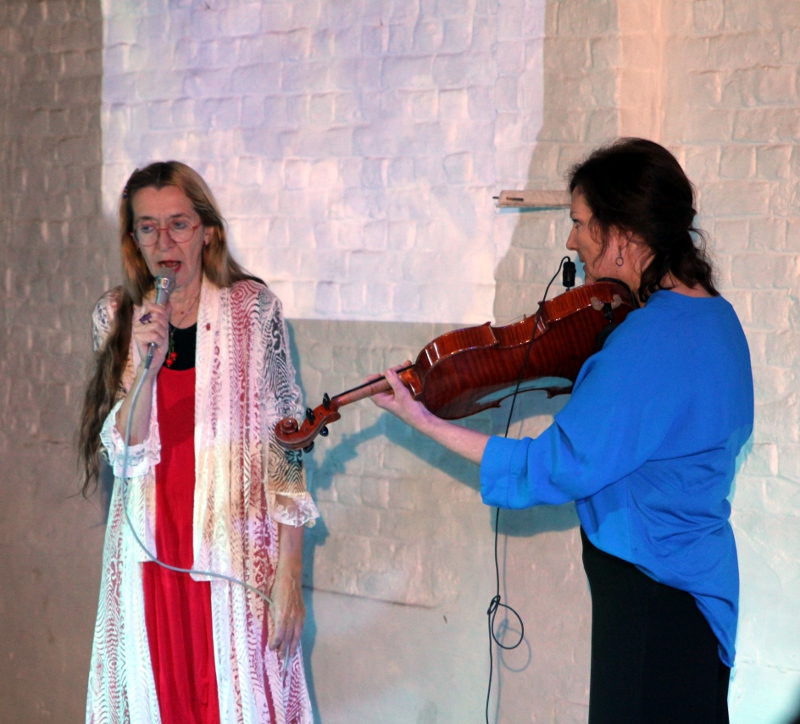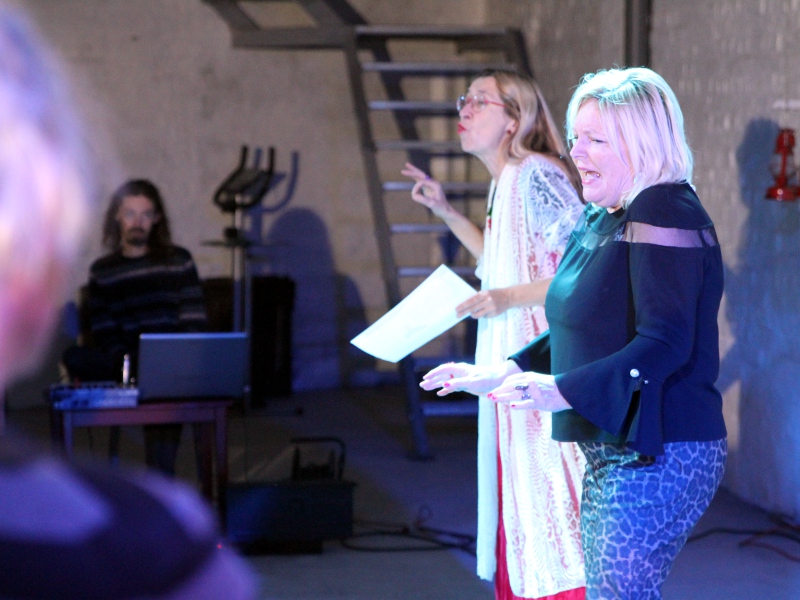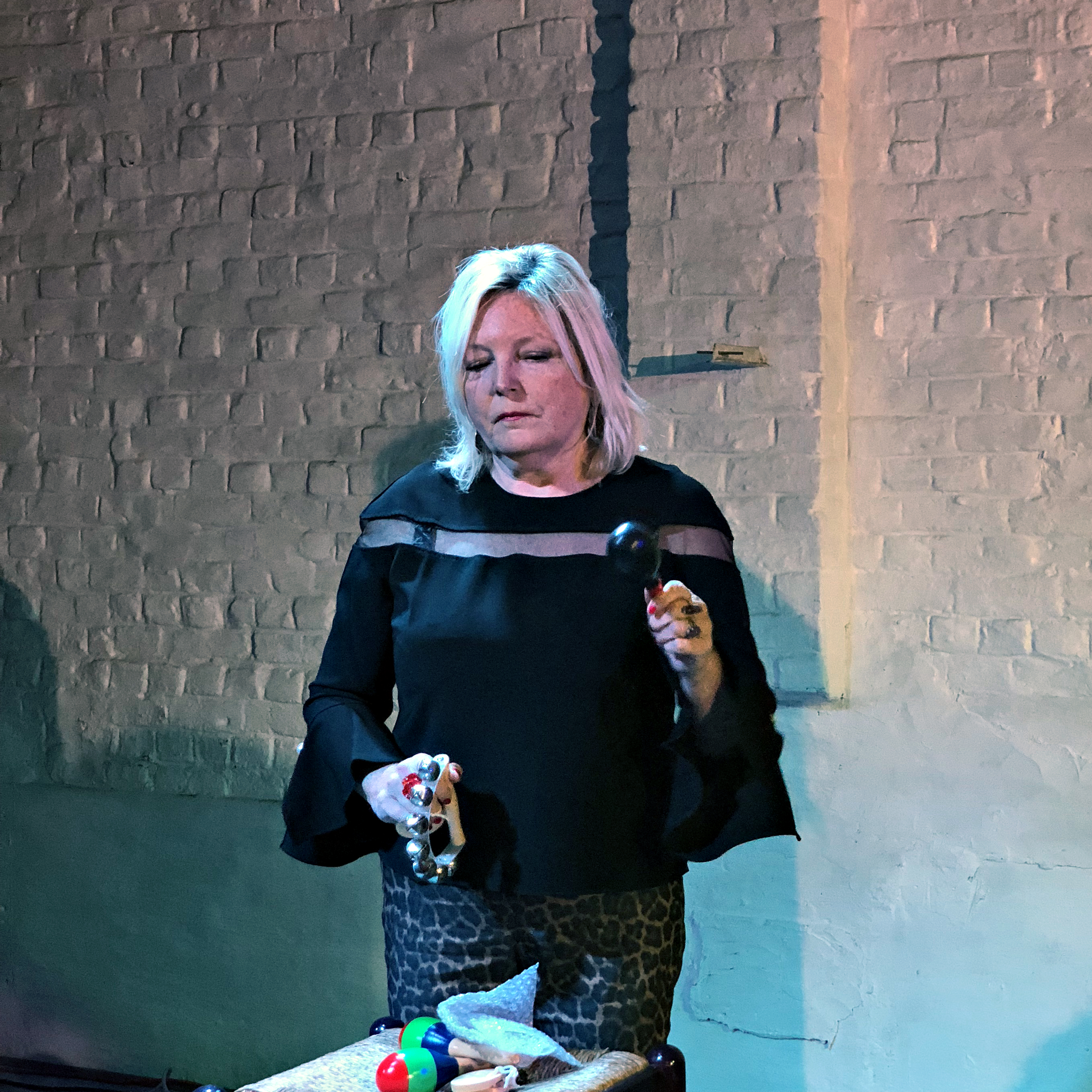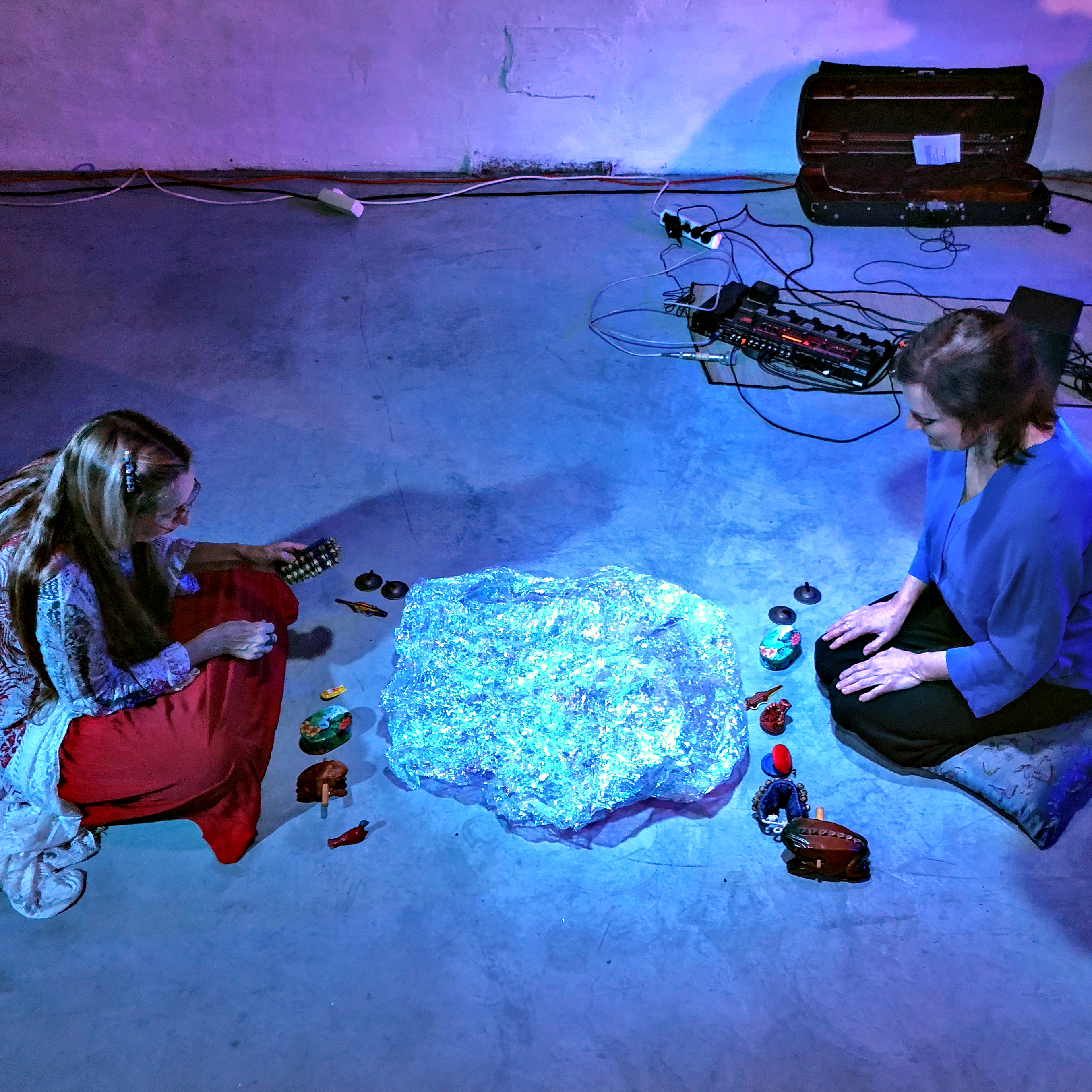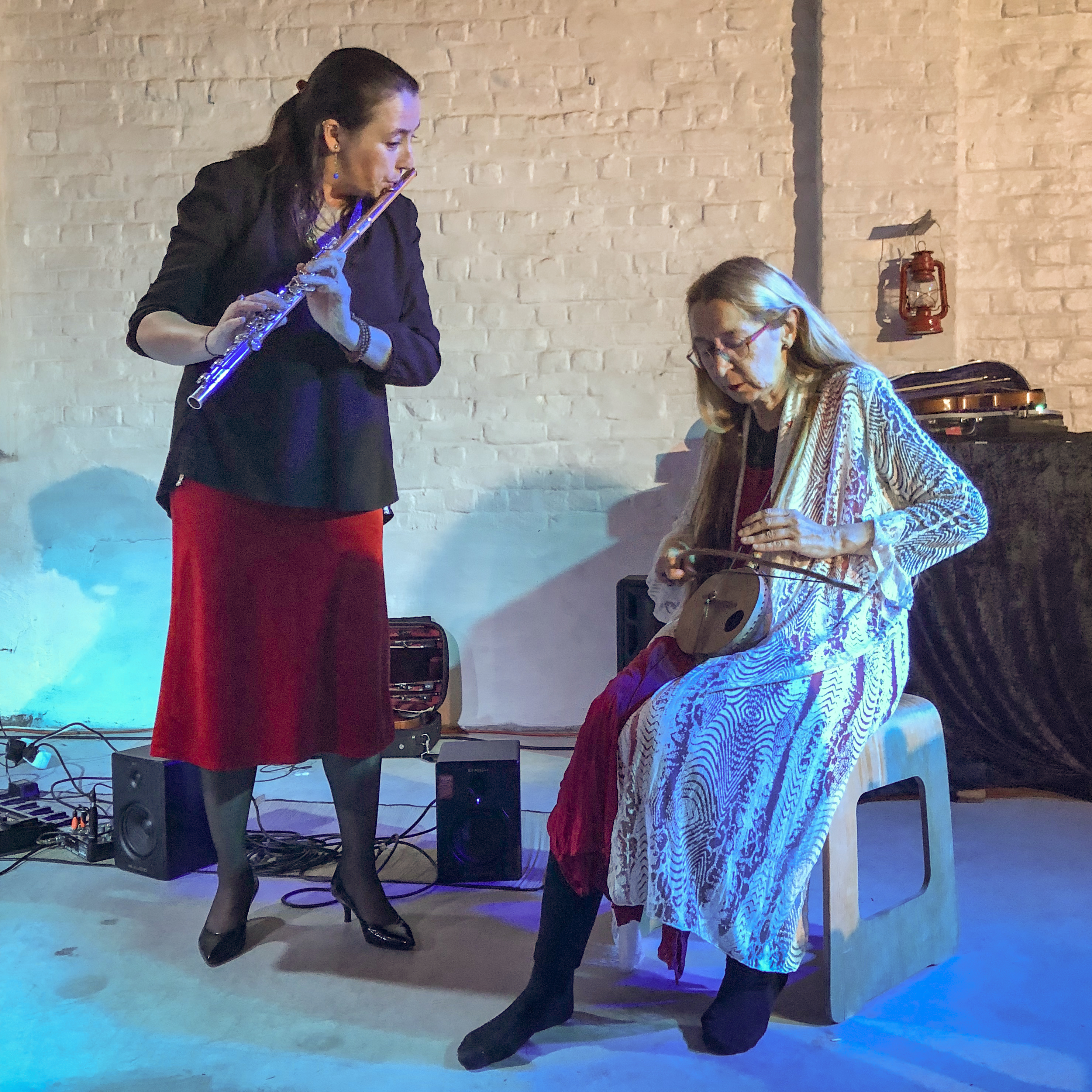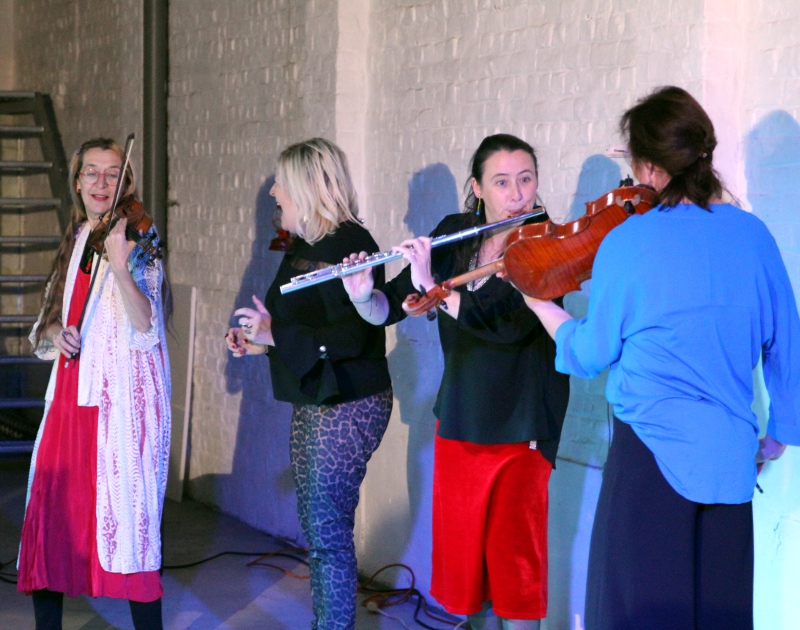 Namuda Production: Peroxide & Rational Melodies
with Godfried-Willem Raes and Emilie De Vlam, november 10th, 21h00, Logos Tetrahedron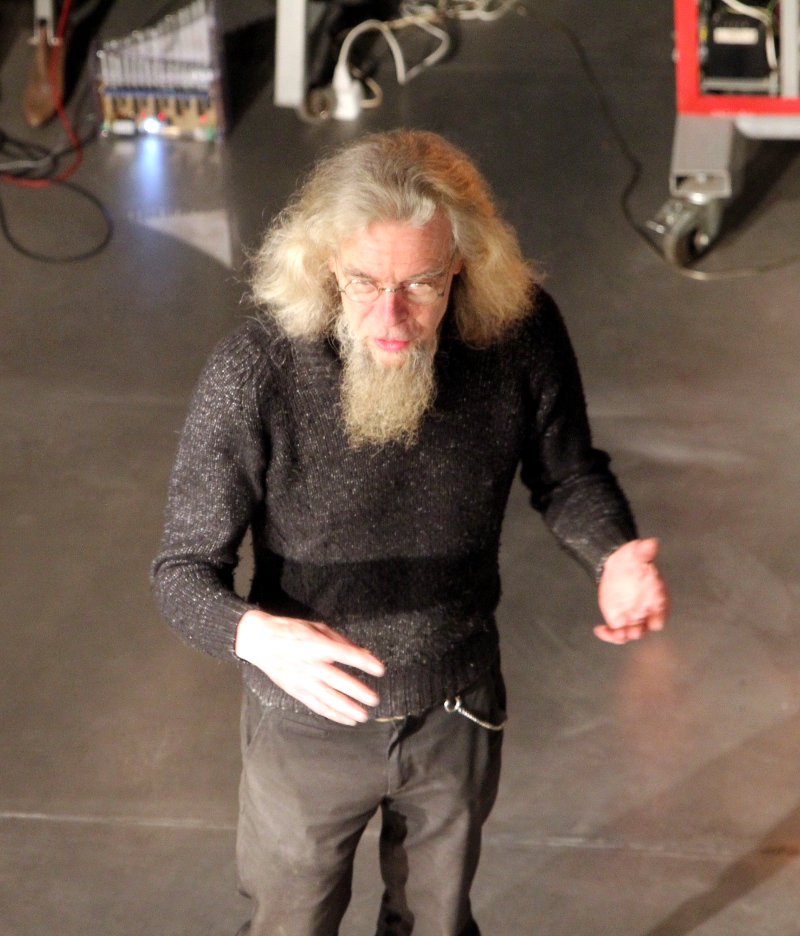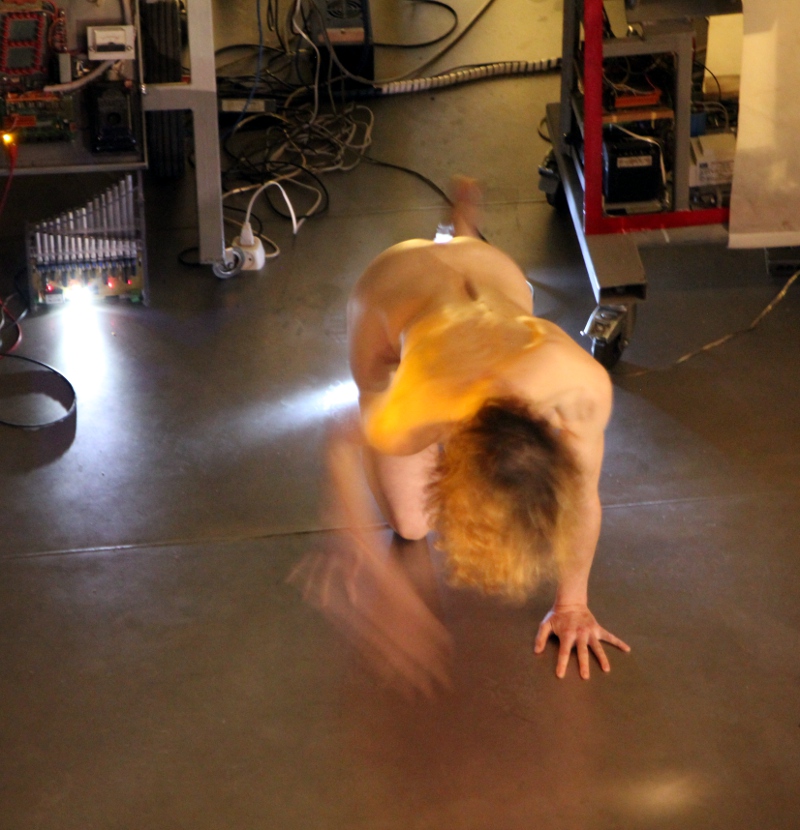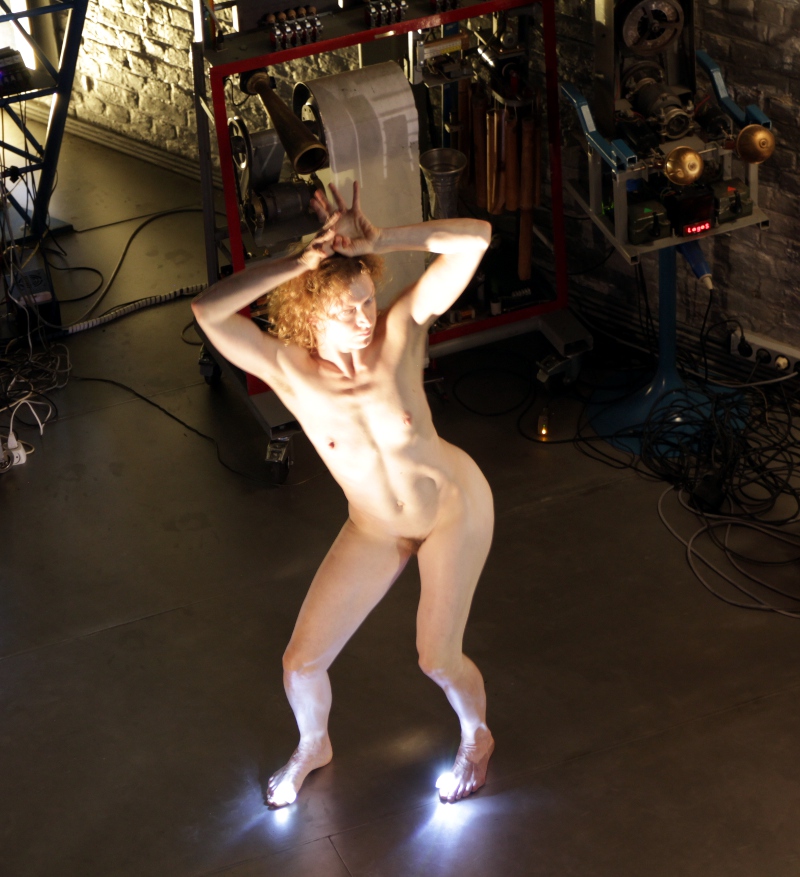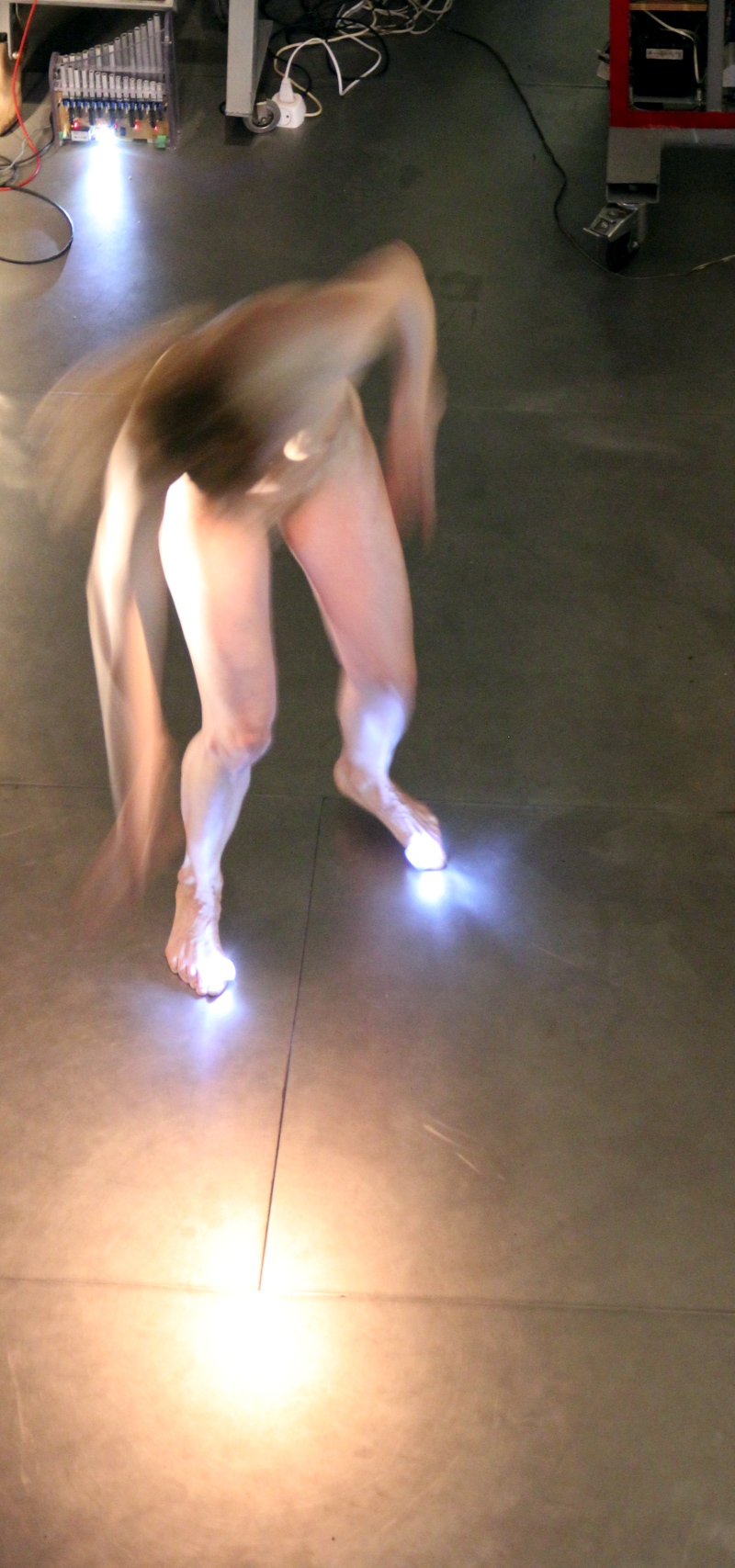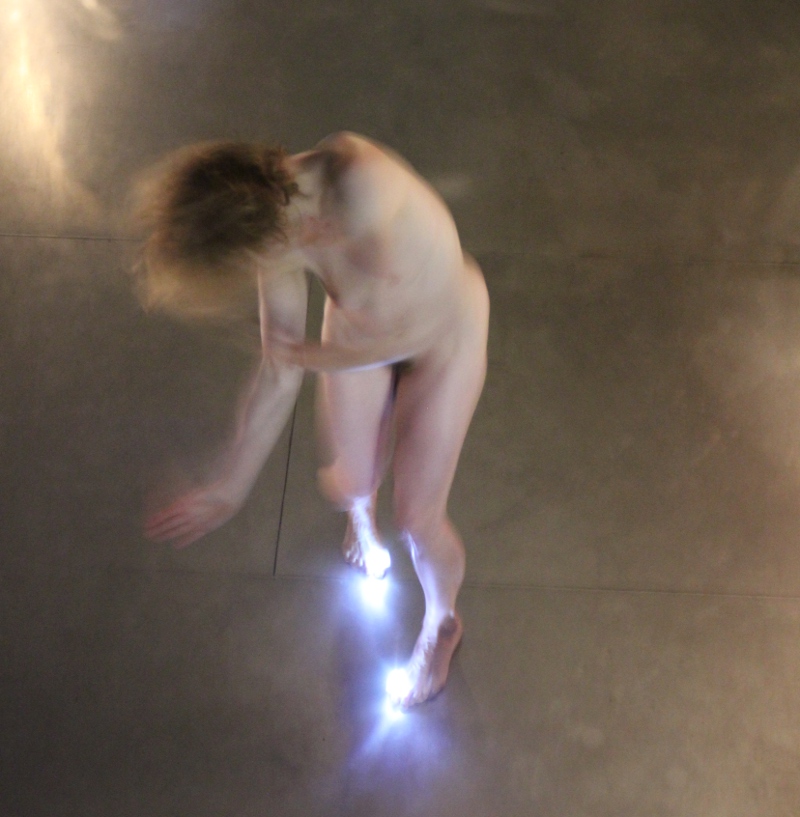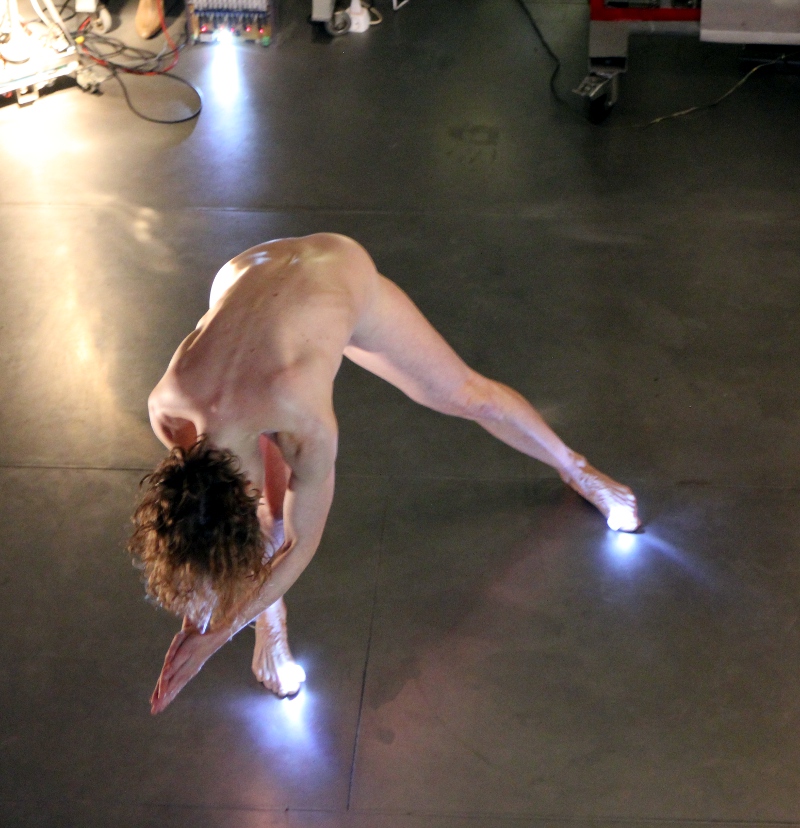 A fully interactive composition and dance performance, using the robotorchestra and the gesture recognition technology developed at Logos by Godfried-Willem Raes. More about the Namuda Studies.
Logos Robot Orchestra: Ancient Music - November 11th 2018
with Xavier Verhelst, Marcel Ketels, Dirk Moelants and the complete robot orchestra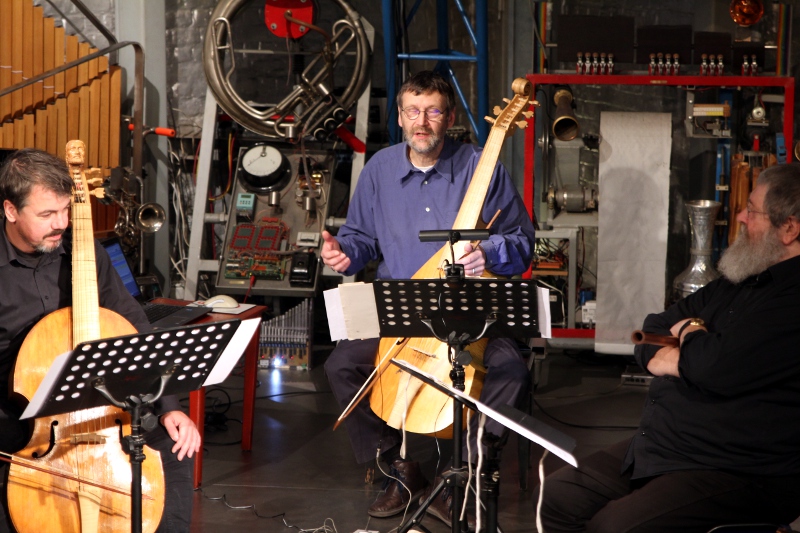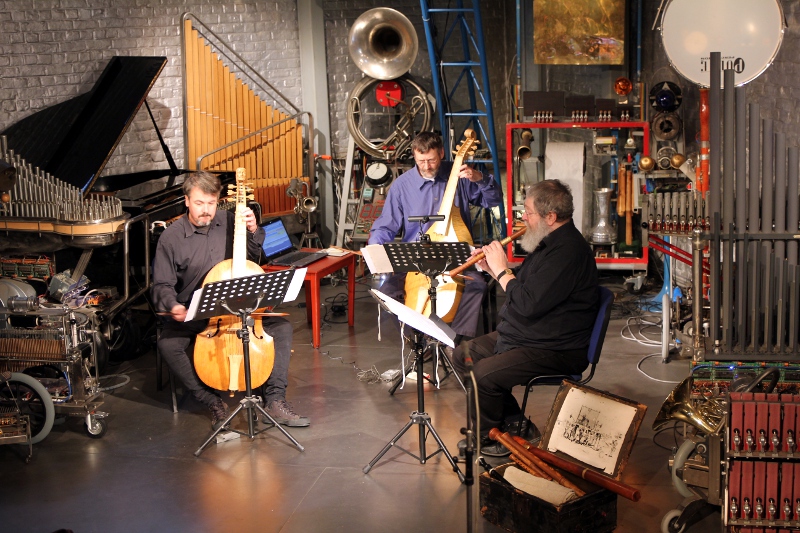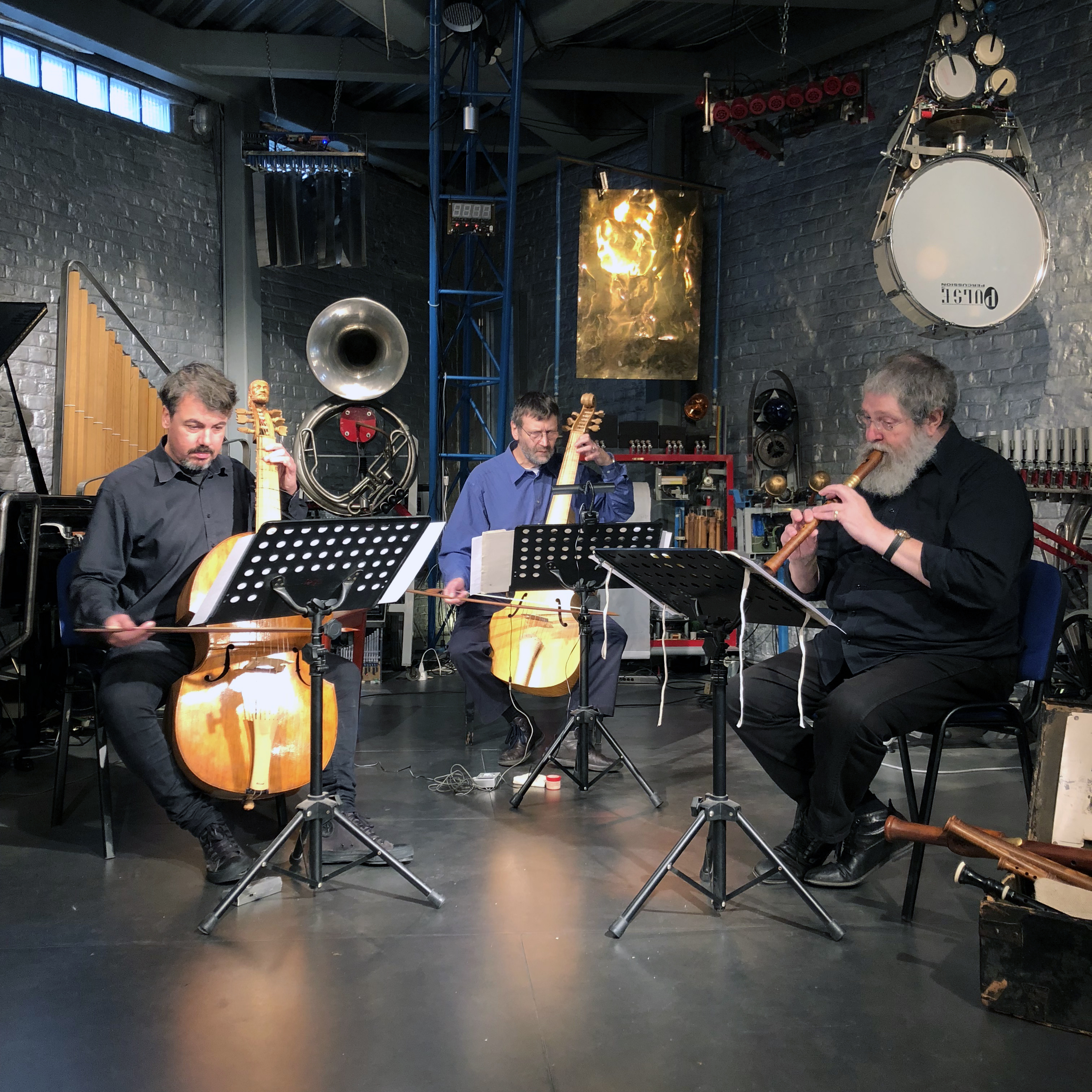 Workshop Kraakdozen bouwen met Mattias Parent, 11 november, 14u00, Logos Loods